What Are The Harms of Bone Conduction Headphones?
Feb 14,2023 | David
Bone conduction headphones are becoming popular among sports fans. We always see people wearing headphones that don't have to be tucked into their ears when they are running, riding, or working out. They looks cool, so what exactly are bone conduction headphones?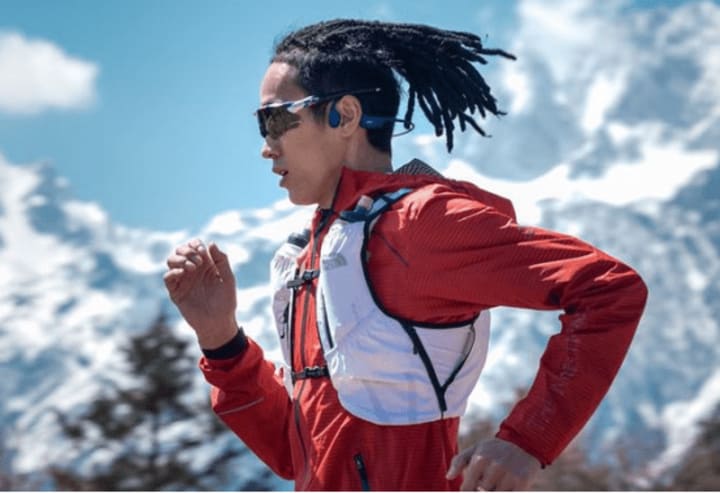 Bone conduction headphones, as the name suggests, are headphones that use bones to conduct sound. They actually use the principle of sound transmission in solids, and directly transmit sound to the auditory nerves through the skull to achieve sound transmission and perception. Compared with traditional headphones, due to the different transmission paths, they do not need the earbud part of traditional headphones, or even do not need to touch the ears at all. They ensure that the ear canal hygiene will not be affected.
Some people may worry that bone conduction headphones are harmful to health, which is completely unnecessary.
What are the harms of bone conduction headphones?
Conclusion first, bone conduction headphones are almost harmless, they are one of the healthiest headphones. I analyze the impact of bone conduction on hearing, the brain, bones, and other aspects.
The harm of bone conduction headphones 1: damage to hearing? rumor!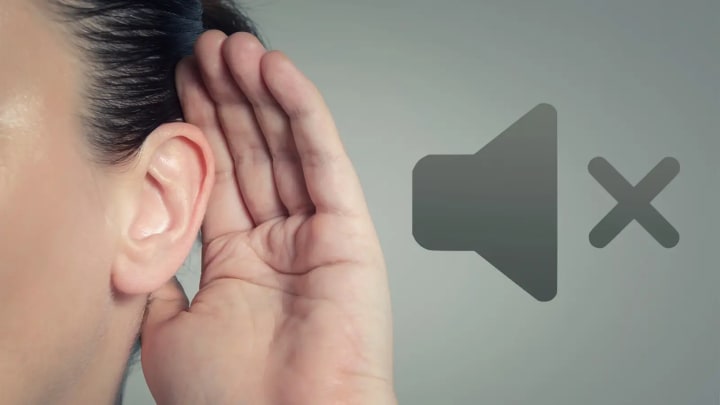 Bone conduction headphones damage hearing, this is a complete rumor! In fact, they can be said to be the headphones with the lowest hearing loss. They do not need to pass through the eardrum to transmit sound, and there is no damage to the eardrum. Their vibration waves are gentle and stable, and will not harm the cochlea.
The harm of bone conduction headphones 2: damage the brain? rumor!
Bone conduction headphones can damage the brain, another big rumor. It is believed that there are electromagnetic waves in the headphones, and electromagnetic waves will inevitably cause damage to the brain nerves. In fact, electromagnetic waves are ubiquitous in nature. Any electronic product has electromagnetic waves, and high-intensity electromagnetic waves will indeed cause damage to the auditory nerve and brain nerves. However, the electromagnetic waves of bone conduction headphones are very weak, which is comparable to the strength of electromagnetic waves that exist in nature, so they will not damage the brain.
The harm of bone conduction headphones 3: damage to bones? rumor!
They transmit sound by bone vibration, but the vibration intensity is so small that it will not damage the bone at all. At present, there is no record of any bone conduction headphones damaging bones.
The harm of bone conduction headphones 4: lead to temple pain? there are individual differences
Some people have mentioned that their temples are sore after wearing bone conduction headphones for a long time. This situation has a lot to do with the wearer's physique, mainly trigeminal neuralgia caused by the individual's physique.
Therefore, bone conduction headphones are not harmful to health, on the contrary, they are the healthiest headphones. They are also safer and more hygienic to use and more comfortable to wear, which is why they have become more and more popular in recent years.
Nowadays, more and more bone conduction headphones appear on the market, which may make you feel confused when selecting them. In my opinion, select brands with mature technology, such as Wissonly and Philips. Next, I will recommend some good products for you.
1. wissonly Hi Runner bone conduction Bluetooth headphones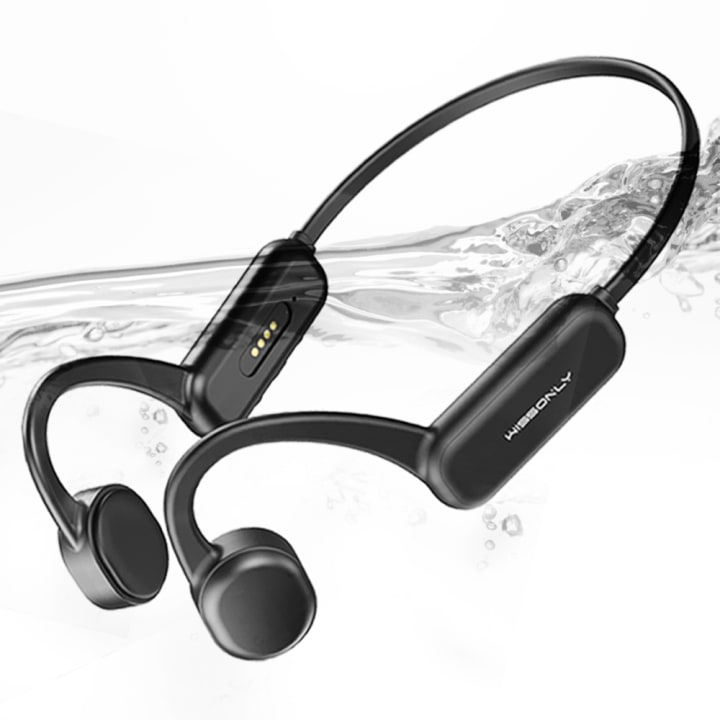 Recommended reason:
Wissonly bone conduction headphones are recognized by the market with its leading bone conduction vibrator technology. Their team has accumulated more than 10 years in the field of bone conduction technology, which has been affirmed in terms of product quality and hearing protection effect.
Wissonly Hi Runner uses a large-size bone conduction vibrator, which increases the vibration area by 35%. When you wear it, the diffusion direction of sound quality will be more comprehensive, the coverage will be wider, and the sound will be more stereo. Its sound will be deeper in low frequency and more transparent in high frequency. They have also made a lot of efforts in the technology of sound leakage reduction, including the built-in reverse sound wave system and the all-closed-body design, thus reducing the sound leakage by 90%.
It is comfort: Wissonly Hi Runner's whole body is made of high-tech and low-sensitivity silicone, which contains no chemical components to avoid allergy. The overall touch is as silky as baby's skin, which can avoid uncomfortable situations when worn for a long time.
Wissonly Hi Runner bone conduction Bluetooth headphones are also equipped with a new Bluetooth 5.0 chip, which has stronger anti-interference ability, and can easily cope with various outdoor complex scenes, so as to ensure that the good mood during exercise will not be disturbed by disconnection. The stable connection also brings ultra-low delay performance. Listening to songs, chasing dramas and playing games meet all the daily demands for headphones.
2.Philips A7607 bone conduction headphones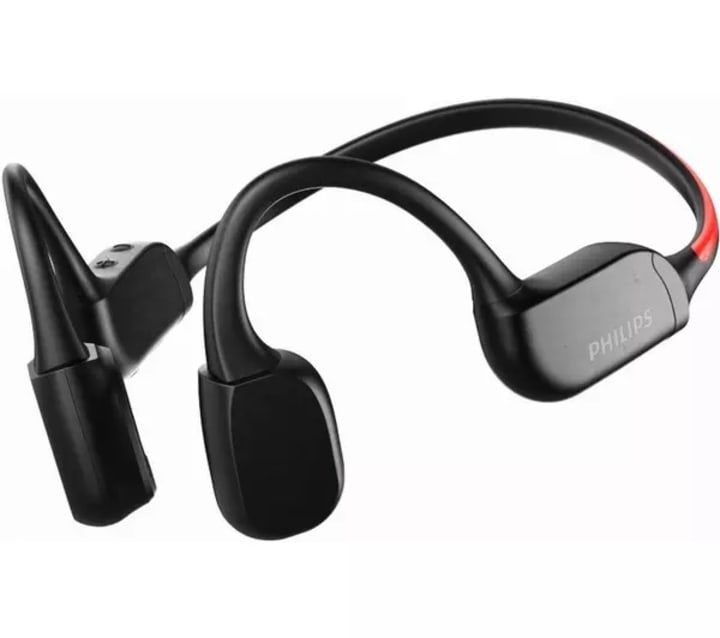 Recommended reason:
The sounding unit of the 7607 bone conduction headphone use a 17mm vibrator, which makes its sound have good penetrating power. What makes me even more surprised is that Philips A7607 is equipped with LED night run lamp at the rear of the its body, which has three kinds of brightness that can be switched. It is suitable for wearing at night, which can make people around you perceive their own position and further increase the safety factor. The waterproof performance of IPX6 grade is fully qualified for waterproof work in daily life, and even can withstand a small amount of rain intrusion.
3.AfterShokz OPENRUN PRO bone conduction headphones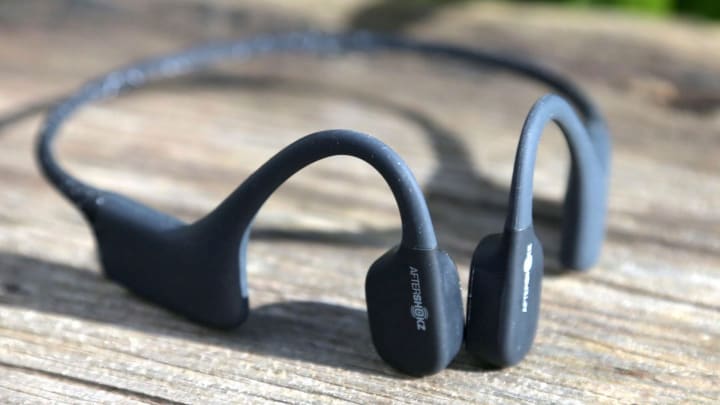 Recommended reason:
OpenRUN PRO is good at anti-sound-leakage, it uses LeakSlayer leakage cancellation technology to reduce sound leakage. It is equipped with Qualcomm QCC3024 chip that uses 5.0 Bluetooth protocol, that supports dual-device connection, and that performs very well in terms of stability, compatibility, effective range and delay time. It is IP67 waterproof grade, which is enough to allow it to be used in daily life. But you can not wear it to swim in the water. As a high-end bone conduction sports headphones this is still a pity. And it does not have built-in memory, can not be used as an MP3 player.
4.earsopen FIT BT-1 bone conduction headphones
Recommended reason:
Earsopen FIT BT-1 bone conduction headphone, the new favorite of Japanese headphone industry, has an open listening experience and can also accept external sound. It has the BONE AUDIO feature with super telepresence, which has better listening effect.It adopts the exclusive latest AVV technology, with its correct vibration earsopen device, and improves the bone conduction ability by leaps and bounds.It also has fashionable and high-quality streamline design,it use light body material and weight of only 34g. Its waterproof, dustproof and anti-skid performance is also good.
It can be safely used indoors and outdoors, and it is comfortable to wear and moves freely.
5.Nank Runner CC3 bone conduction headphones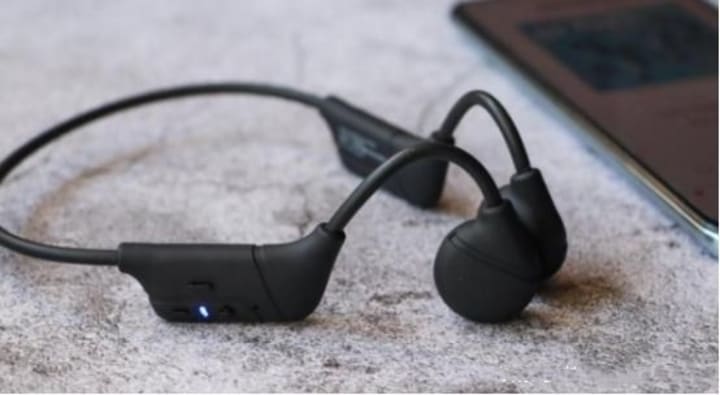 Recommended reason:
Runner CC2 bone conduction headphones have a certain improvement compared with the previous products in terms of leakage prevention and sound quality. Waterproof feature has also been improved, and IPX6 waterproof is supported. Generally, there is no problem with rain and sweat, but it can't be used in swimming. The battery life is 6 hours, which is basically enough.
It should be noted that the prices and functions of the above products are different. You can choose them according to your needs. I prefer the products of Wissonly and Aftershokz. Their sound quality and sound leakage reduction are excellent. I have been using Wissonly recently. It has a very high cost performance ratio. I like it very much.
Comment