Pros and Cons of Wireless Bone Conduction Headset and Best Bluetooth Headphones in 2023
Feb 22,2023 | David
In daily life, the sound of teeth colliding can be clearly heard by us, but people around us cannot hear it. This is probably the nearest case of bone conduction technology around us. When you collide your teeth, you may hardly imagine that this sound transmission method will be applied by talented engineers to create the latest popular product-wireless bone conduction headset.
Many ear doctors also highly recommend them, because they are better and healthier for ears.In addition to health,they have many advantages.
Pros of wireless bone conduction headset
The main pros of wireless bone conduction headset is that they do not need to transmit sound waves through the ear, but through the ear bone, which allows you to wear them, the ear will be completely exposed, which brings the following obvious pros: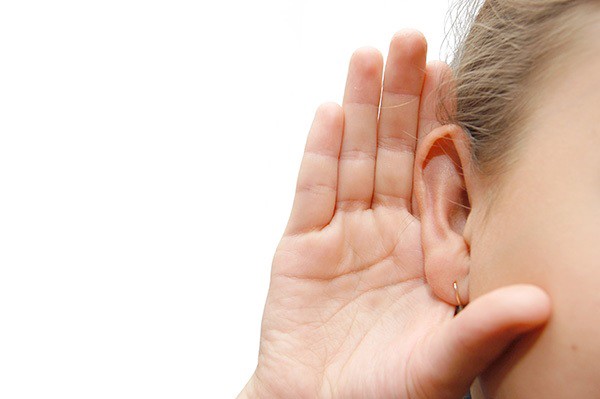 1. Protect hearing
Compared with the air conduction method of traditional headphones, bone conduction saves many steps of sound wave transmission, and the sound does not need to pass through the ear, so it will not stimulate the eardrum. This is a great way to protect your eardrums and ensure your hearing is not damaged.
2.Comfortable to wear &clean and hygienic
Wireless bone conduction headset do not need to block the ears when worn, so that the ears can be completely opened, which makes the ears refreshed just like not wearing headphones. It won't let you have ear pain and stuffy ears caused by long-term wearing, making you more comfortable when wearing them.
At the same time, it is precise because the ear does not need to be blocked when wearing it, sweat and other bacteria will not enter the ear with the headphone, so it is suitable for patients with diseases such as otitis media.
Wireless bone conduction headset have the advantages of cleanliness, sanitation, and bacteria isolation, which cannot be possessed by traditional headphones no matter how they are improved.
3.Suitable for sports
Wireless bone conduction headset are great for exercising. I bought this type of headset precisely because of my sports needs. Yes, I can't stand exercising without music. When using them, the ears are open, and you can also perceive the surrounding environment well when you are exercising. They are worn with hanging ears, which are comfortable to wear and not easy to fall off, and can also prevent sweating and stuffy ears. They were born for movement.
At the same time, some wireless bone conduction headset have built-in memory, so they can be used as MP3 players without a mobile phone, which is very practical for people who like to listen to music during exercise.
In addition, most bone conduction headset have good waterproof performance, so they can be used with confidence when swimming. And because it is bone conduction, it does not need to pass through the air, so the sound received underwater is the same as the sound received on the ground.
Of course, like a coin has two sides, wireless bone conduction headset have advantages and some disadvantages, you can take a look at the introduction below.
Cons of wireless bone conduction headset
1. Sound quality:
Because bone conduction headphones transmit sound through bones, the sound quality transmission loss is large during the process, so the sound quality will be worse than traditional noise-canceling headphones.
2. Sound leakage: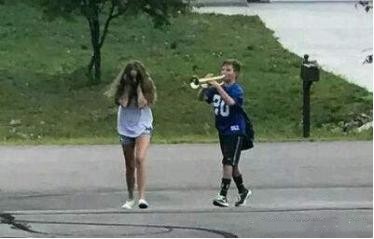 Because the sound transmission of bone conduction headset is carried out through vibration of the vibrator, and some sound is transmitted through the vibration of the air, so sound leakage cannot be completely avoided. But some headphones brand invest more research and design in preventing sound leakage, so most of the sound leakage problems are solved. For example, the Wissonly Hi runner bone conduction headphones I own are excellent representatives among them.
The pros and cons of wireless bone conduction headset are determined by their working methods.
How do wireless bone conduction headset work
If you want to understand how do wireless bone conduction headset work, you must first know what "bone conduction" is. "Bone conduction" is one of the two main ways of sound transmission (the other is air conduction). It transmits sound through the mandibular bone of the human body to the cochlea. And then sound stimulates the auditory hair cells in the cochlea, thereby generating electrical signals that allow us to hear sound. These technical principles may sound obscure, but there are also cases of "bone conduction" sound transmission in life. For example, when eating, we can clearly hear the chewing sound; we still can clearly hear our own voice when covering our ears and speaking. These are "bone conduction" that helps us to hear sound. Take hearing the sound of chewing when eating as an example, during the eating and chewing process, the vibrations caused are transmitted through the bones to the inner ear to get us to hear sound.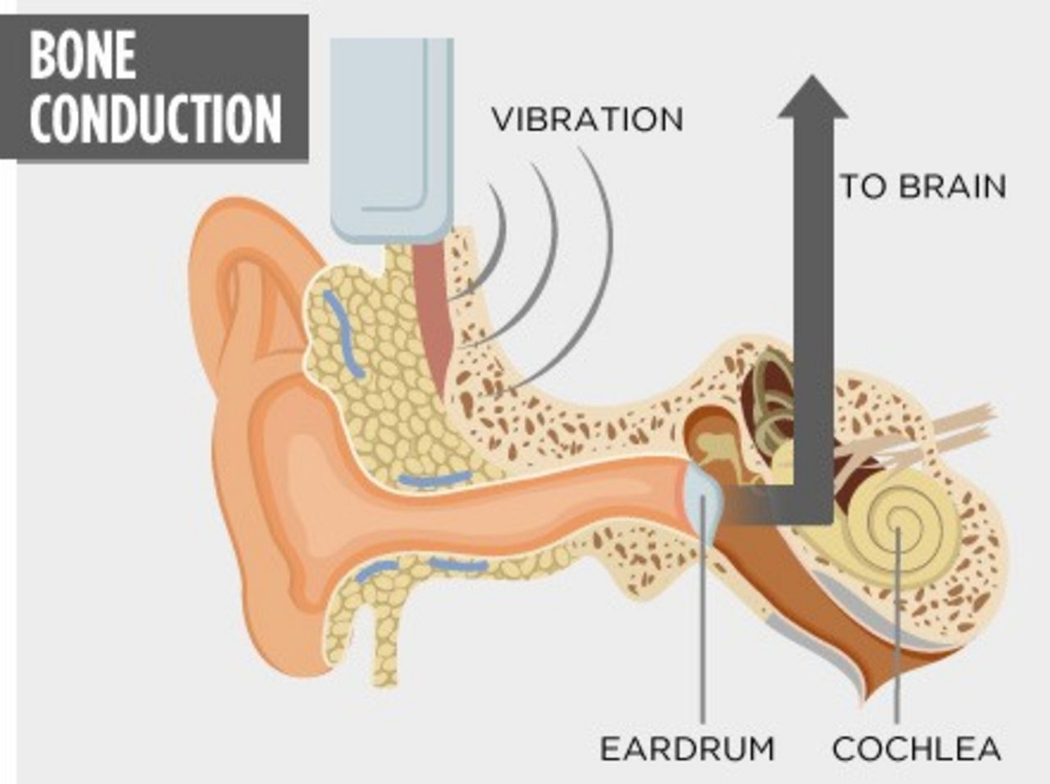 Wireless bone conduction headset are headphones based on bone conduction technology. The working principle is to use the vibrator on the sound unit to turn the sound signal into mechanical vibration, which causes bone resonance and conducts sound to the inner ear, so as to achieve the result of listening by"bone conduction".
There are more and more brands of wireless bone conduction headset in the market, so how to choose the right one?My suggestion is to pay attention to the two key points: sound quality and sound leakage reduction, and choose the brands with better technology accumulation.Here are five best Bluetooth headphones for you all.
Best Bluetooth bone conduction headphones in 2023
1. Wissonly Hi Runner wireless bone conduction headset
Recommended reason:
Wissonly's core team is a team engaged in the research and development of bone conduction products earlier. They have accumulated 10 years' technology in this field. They have adopted the best acoustic laboratory in the Eastern Hemisphere for sound adjustment. Wissonly Hi Runner has good technical solutions to the problems of sound leakage, sound quality and waterproof of pseudo-bone conduction headset.
Wissonly bone conduction vibrator adopts a unique full-wrapped design, which makes the vibrator work in a closed environment, reducing the impact on the shell, thus reducing the vibration of the shell and finally reducing the sound leakage by 90%.
Wissonly uses a large-size bone conduction vibrator, and the effective vibration area of the vibrator is increased by 35% through structural optimization. At the same time, the sound transmission direction is optimized, the sound loss is reduced, and the sound is more concentrated.
wissonly Hi Runner adopts integrated molding technology, with no holes in the headphones' body and it is no splicing, which realizes IPX8 waterproof, and can be used for swimming and bathing. Even in the depth of 20 meters, diving is no problem.
It also has 32G of built-in memory, which can store 5000 songs. You can use it as amp3 player when you don't have a mobile phone.
In a word, Wissonly hi runner is a product with powerful functions, stable technology and high cost performance.
2. Philips A6606 Bluetooth bone conduction headphones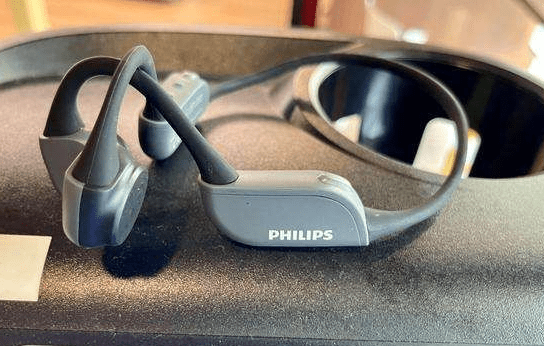 Recommended reason:
This Philips A6606 bone conduction headphones, with an ergonomic design, will not fall off no matter how you move. The surface of its body is made by soft silicone, which greatly improves the comfort of wearing. It has reached the IP67 waterproof rating, and sweating profusely during daily sports is not a problem to it. The headphones are also equipped with night running lights, and the brightness is strong enough that the cyclists or vehicles behind you can notice you when you are running at night. The headphones are equipped with Bluetooth 5.2 technology which has a faster transmission distance and lower power consumption than 5.0, but this one cannot be used in swimming.
3.AfterShokz OPENRUN PRO wireless bone conduction headset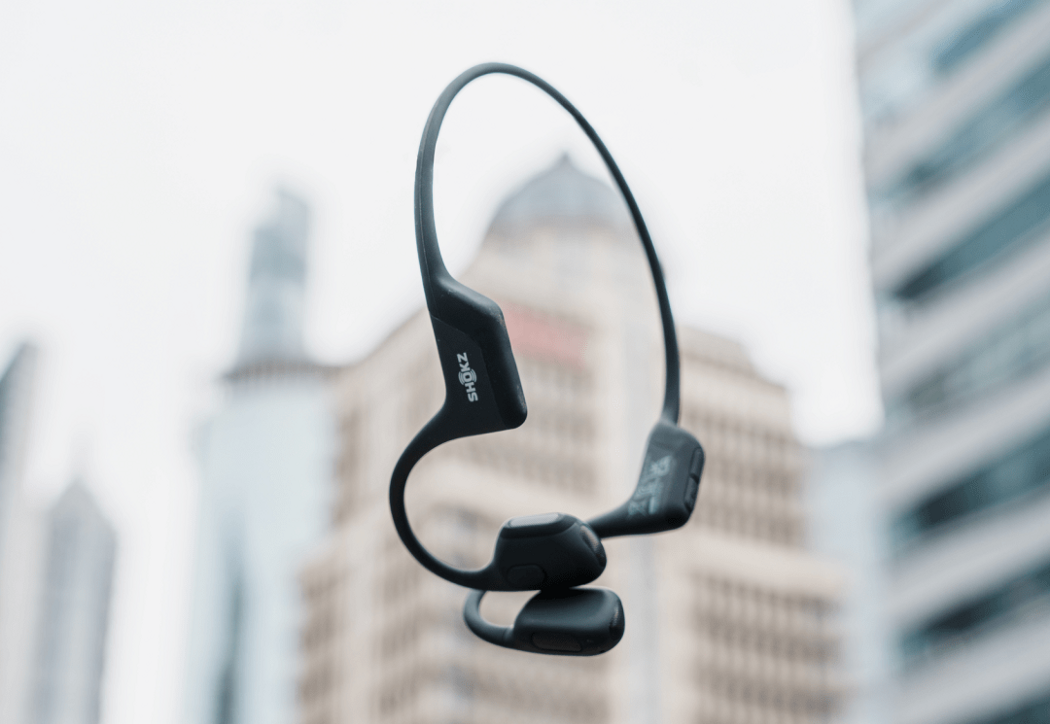 Recommended reason:
Openrun Pro bone conduction headset have IP67 waterproof rating, they are waterproof, sweatproof, and dustproof. They are no problem to get caught in the rain or splashed with water. Even in outdoor sports, when encounter bad weather, you will be not afraid at all, they let you enjoy the fun of sports all the time.
In addition, the headphones do not need to be plugged into the ears. Their comfort is just amazing. Their is no need to poke the ear like a drill any more. And you do not have to worry about that after you wear them for a long time, your ear canal will itch and be uncomfortable, and as well as breed bacteria. The whole body surface is silicone material, their net weight is 28g, and they are comfortable and lightweight.
4.Earsopen peace tw-1 Bluetooth bone conduction headphones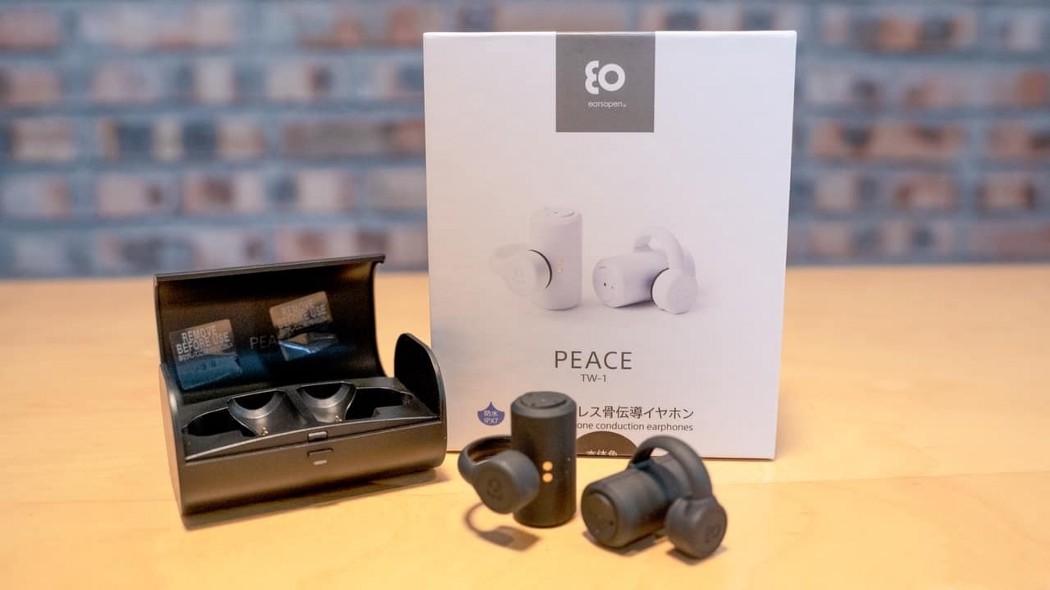 Recommended reason:
Peace tw-1 is different from the traditional bone conduction headphones, and it adopts a unique ear clip form, which has certain firmness. However, the wearing process is a bit complicated, and it is impossible to finish wearing with one hand. IP67 waterproof level can easily cope with rainy days, but it is not suitable for swimming. The Bluetooth version of 5.0 keeps the connection stable during music transmission.
5.Nank Runner CC3 wireless bone conduction headset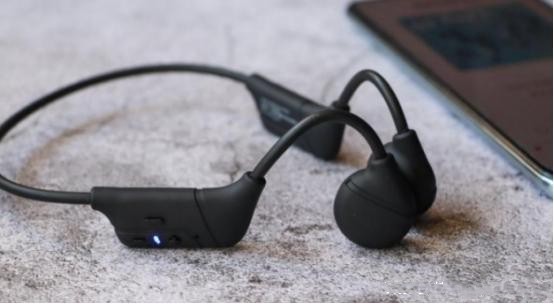 Recommended reason:
Runner CC2 is an entry-level bone conduction headset, but its overall performance is very good. The headphone body is made of aviation grade material, which has good flexibility and is not easy to be damaged. The weight of the body is only 28g, combined with skin-friendly food-grade silica gel as the surface material, which brings a skin-friendly and comfortable wearing experience. Its waterproof grade reaches IPX6 level, which can meet the basic life-class waterproof.
Among the five bone conduction headphones recommended above, my favorite are Wissonly and Aftershokz. The core teams of these two brands have more than 10 years of technical experience in this field. The sound quality, sound attenuation and comfort of their products are very good. Compared with the two brands, Wissonly has a better configuration and higher cost performance
Comment