How Do Bluetooth Bone Conduction Headsets Work and How About Their Advantages and Disadvantages?
Feb 09,2023 | David
Bone conduction headsets are becoming more and more popular. While running and riding, you can see people wearing a new type of music-listening device around their auricle, which is bone conduction headphones. You may be wondering, shouldn't the earphones be plugged into the ears, or shouldn't they cover the ears? Why can I hear the sound when I just hang it nearby my ear? Why are Bluetooth bone conduction headsets so amazing? How do they work?
How do Bluetooth bone conduction headsets work?
When we speak, we ourselves actually hear the sound through the air (air conduction) and through the bones (bone conduction) at the same time. We may have become so used to it that we think that hearing our own voice is just transmit through the air. As an example,when you close your mouth while brushing your teeth, this ensures that there is no air-conducted sound, but you can still hear the brushing sound, and it is clearly heard, it is the sound through the bone.
Bone conduction technology is actually the technology of transmitting sound through bones. During the transmission process, the sound source causes the bone to resonate, thereby transmitting the vibration to the cochlea, which is the principle of bone conduction technology.
Bluetooth bone conduction headsets are headsets manufactured based on bone conduction technology. When they work, people only need to stick the sound unit on the temple, and the sound unit will convert the sound signal into mechanical vibration, drive the skull to vibrate, and the skull will transmit the vibration to the cochlea. After the cochlea perceives the sound, it will be transmitted to the auditory nerve and brain. Finally, the sound is formed. This is how bone conduction headphones work.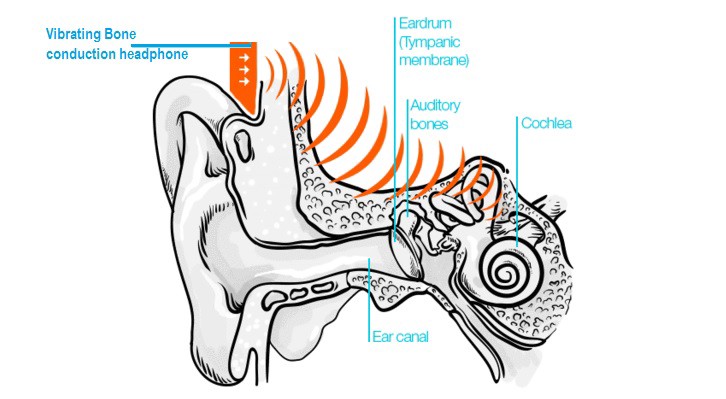 Therefore, Bluetooth bone conduction headsets can hear the sound without being plugged into the ear. They can well protect the eardrum and maintain the hygiene of the ear canal, which is very helpful for ear health.
Advantages of Bluetooth bone conduction headsets
It does not occupy the ear canal when in use. In addition to hearing the sound in the headsets, it can also hear the sound of the outside world, so that you are not isolated from the outside world, which can ensure your safety. For example, if you wear headphones when crossing the road, you won't be in danger because you can't hear the horn. That means if you often exercise outdoors, you can avoid dangerous situations. It allows you to listen to all directions while listening to music, protecting yourself without hindering others. Safety is the most prominent advantage of them. Because of this advantage, Bluetooth bone conduction headsets are very popular among sports fans.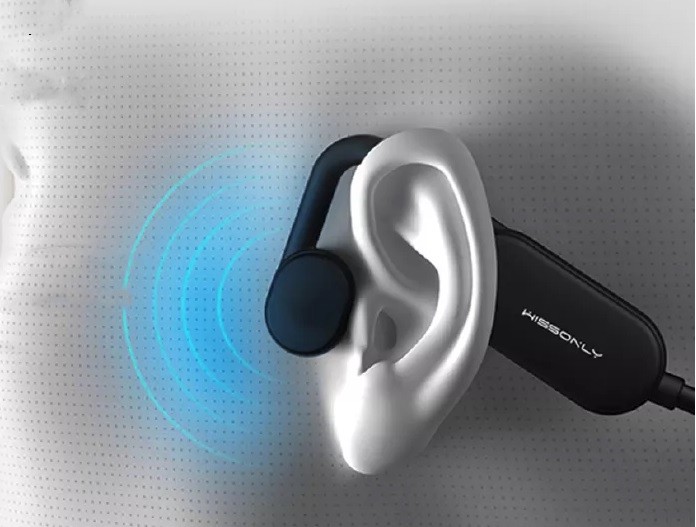 Bluetooth bone conduction headsets do not need to be tightly plugged into the ears, they are very comfortable to wear. It perfectly avoids ear pain caused by wearing in-ear earphones for a long time. The comfort of wearing is a near-perfect advantage for sports fans who need to wear it for a long time. To further improve wearing comfort, mainstream brands of bone conduction headphones also make the fuselage very light and use soft and skin-friendly materials for the fuselage surface. Companies like wissonly and Aftershokz have made great efforts in this regard.
Bluetooth bone conduction headsets have another advantage: Since the headsets do not need to be plugged into the ear when worn, it is very helpful to maintain the internal hygiene of the ear. It will not cause a lot of bacteria to accumulate in the ear canal due to sweating for a long time during exercise. Compared with traditional earphones, it is more hygienic and healthy.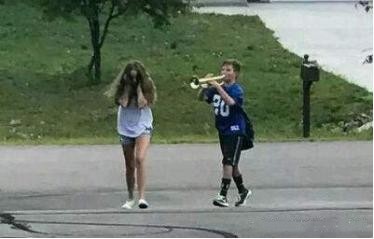 Of course, Bluetooth bone conduction headsets also have some disadvantages. For example, the sound quality may not be as good as traditional noise-canceling headphones, such as more or less sound leakage problems. These two problems are mainly caused by the sound generation principle of bone conduction headphones, and they are difficult to solve to a 100% extent. However, some excellent bone conduction headphones have made a lot of efforts to solve these two problems and they achieved good results. The sound quality of these headphones is generally very good, and the sound leakage problem has almost been solved.
The advantages of Bluetooth bone conduction headsets are so obvious that if you are already interested in them, please do not hesitate to buy them.Next, I will recommend some excellent headsets for you.
1. Wissonly Hi Runner Bluetooth bone conduction headsets
Reason for recommendation:
Wissonly bone conduction headsets insist on technology priority. The team is composed of senior experts in bone conduction technology, they have more than 10 years of technical accumulation in the field of bone conduction. This makes Hi Runner known as "the healthiest Bluetooth headphones" by many professionals.
In order to solve the problem of distortion of the sound quality of Bluetooth bone conduction headsets, Wissonly adopts the new generation of bone conduction technology, and use the world's best acoustic laboratory to customize an exclusive sound quality output scheme for the unique bone conduction sound transmission method. After 3,051 hours of tens of thousands of adjustments, 21 audiologists bring users the best sound in the field of bone conduction headphones.
In terms of wearing, Wissonly Hi runner has been ergonomically designed to fit the ear to ensure that it does not fall off during exercise. Most importantly, it fits the ear while ensuring that there is no pressure and weight load, which makes it more comfortable to wear.
In terms of product parameters, Wissonly Hi Runner is even more impeccable. It has a Bluetooth 5.0 chip, which connects stably and will not drop. It has a 32G built-in storage that can store 5000 songs. Its battery life is also good, and at 50% volume, you can play music for up to 10 hours.
2. Philips A6606 Bluetooth bone conduction headsets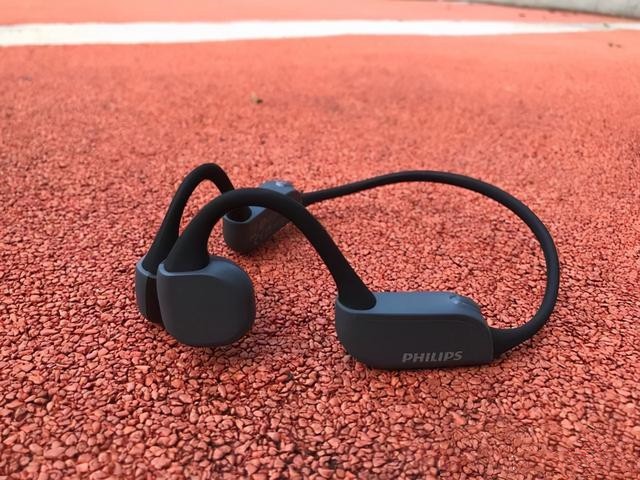 Reason for recommendation:
The A6606 uses a titanium alloy frame. It is very stable to wear during running and has less shifting, helping you to exercise without feeling weight. The unique way of transmitting sound of bone conduction headphones bypasses the air, reduces noises, but is most afraid of having stethoscope effect. The A6606 is designed so that the frame of the headphones does not touch the back of the head, avoiding the "stethoscope effect" during exercise, so you can hear more precise and clear sound details.
3.AfterShokz OPENRUN PRO Bluetooth bone conduction headsets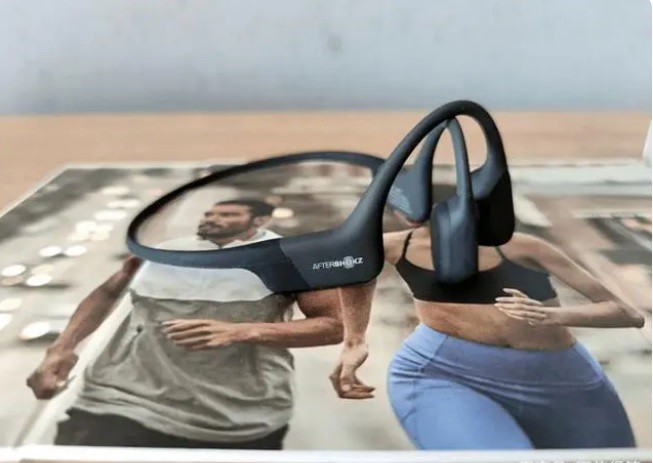 Reason for recommendation:
Openrun Pro bone conduction headphones with ergonomic ear-sticking design, which is worn by hanging ears, it have a light body, so they are comfortable and stable to wear. It supports IP67 waterproof, adopts magnetic contact to avoid water seepage for charging, and in order to be waterproof, it is coated with antioxidant nano-coating to isolate water vapor on the chip. Normal sweat and ordinary washing are no problem, even in the rain for a short time is ok, but it can't be used for swimming.
4. earsopen PEACE TW-1 Bluetooth bone conduction headsets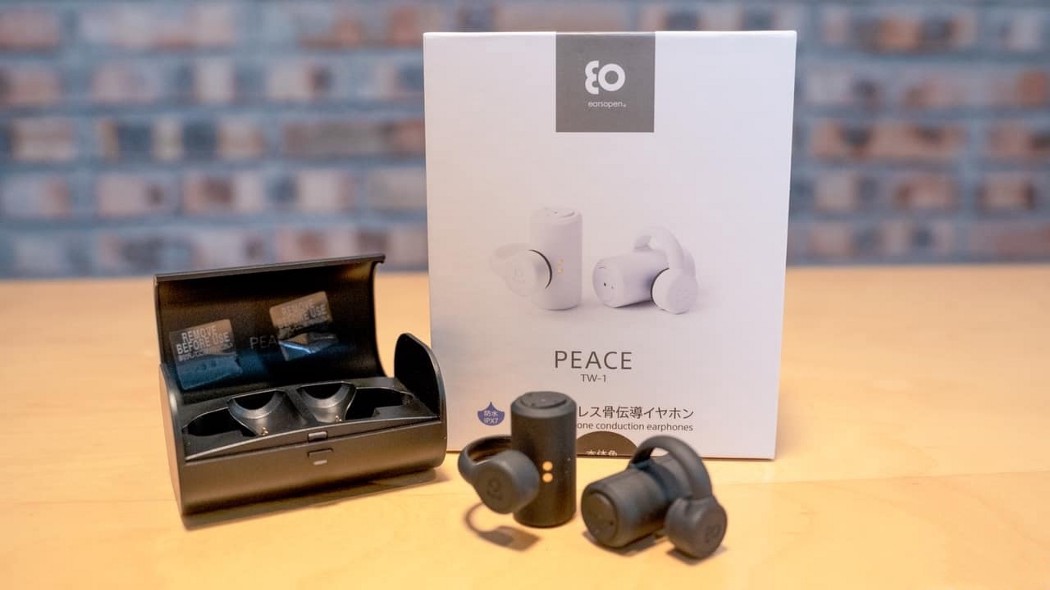 Reason for recommendation:
The earsopen PEACE TW-1 headphones can be charged magnetically through the charging case, which is small and convenient to carry around. The headphone shape adopts separate design that is achieved for the first time in the bone conduction industry. The headphone body is a T-shaped design, that adopts the clip-on wearing method. At the same time, it also supports IPX7 waterproof performance. When traveling on rainy days or running to burn fat, there is no need to fear sweat and rain erosion, it can be used with peace of mind.
The T-shaped structure design of earsopen PEACE TW-1 adopts the form of wearing behind the ear with curved support frame. It is more comfortable when worn. But because of the wearing method, the pinna will be a little uncomfortable after wearing for a long time. The sound quality is average, and there is a little sound leakage. But as an innovative style in the bone conduction category, it is also worth considering.
5. Nank Runner CC3 Bluetooth bone conduction headsets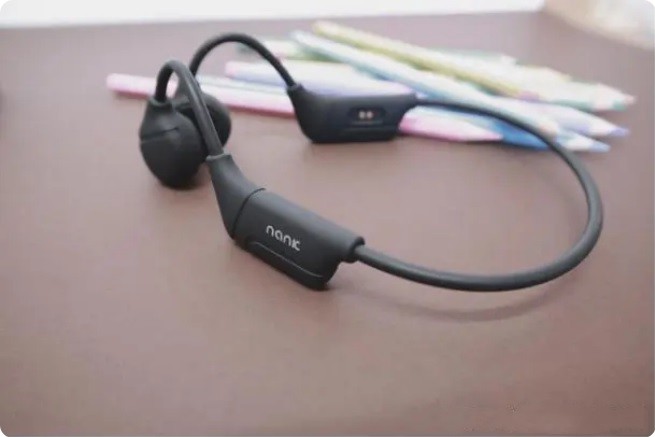 Reason for recommendation:
Runner CC2 bone conduction headphones have a certain improvement compared with the previous products in terms of leakage prevention and sound quality. Waterproof feature has also been improved, and IPX6 waterproof is supported. Generally, there is no problem with rain and sweat, but it can't be used in swimming. The battery life is 6 hours, which is basically enough.
Then, let's narrow down the selection range. Wissonly and Philips are my favorite brands, and their sound quality and leakage reduction performance are very good. The product parameters and cost performance of Wissonly are very high and worth buying.
Comment