Jlab Jbuds Air Sport — One of the Best Walking Headphones
Oct 19,2023 | David
Do you usually go for a walk? Most people would probably say, "No, I rarely walk". If you think about it, is there a part of your commute to and from work that you have to walk? For the vast majority of people there is. Good headphones are indispensable for daily walks and strolls. Not only do they provide an enjoyable musical experience, but they also add to the pleasure of walking. Whether we're enjoying a lilting melody or immersing ourselves in the world of an audiobook, the right Walking Headphones make it easy to enjoy high-quality sound while staying connected to our surroundings as we walk. There are many walking-friendly headphones on the market, and the Jlab Jbuds Air Sport is one of the better known ones. Its configuration can be fully understood from the official website, and now we find out if the Jlab Jbuds Air Sport is a Walking Headphones worth buying based on user reviews.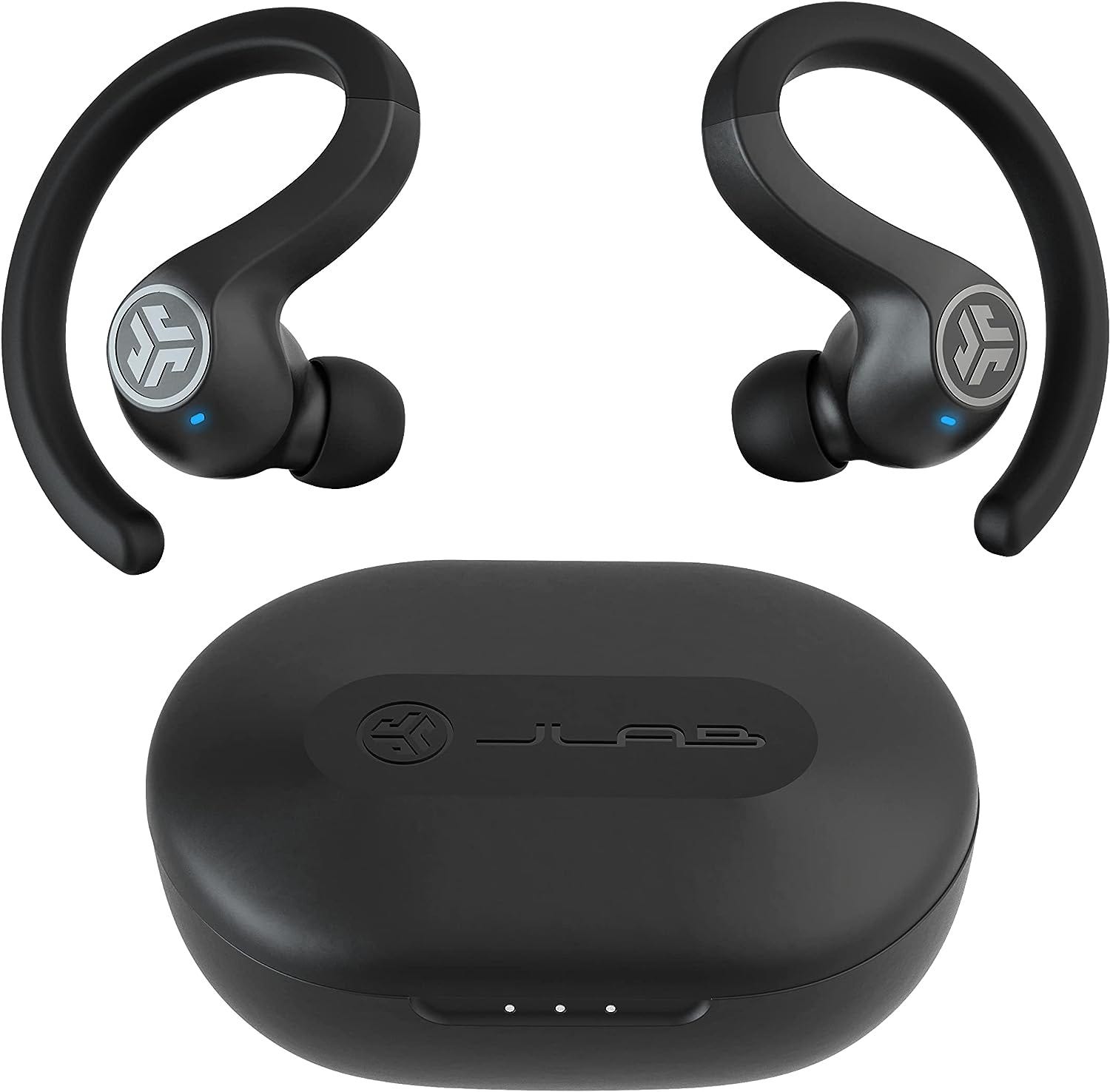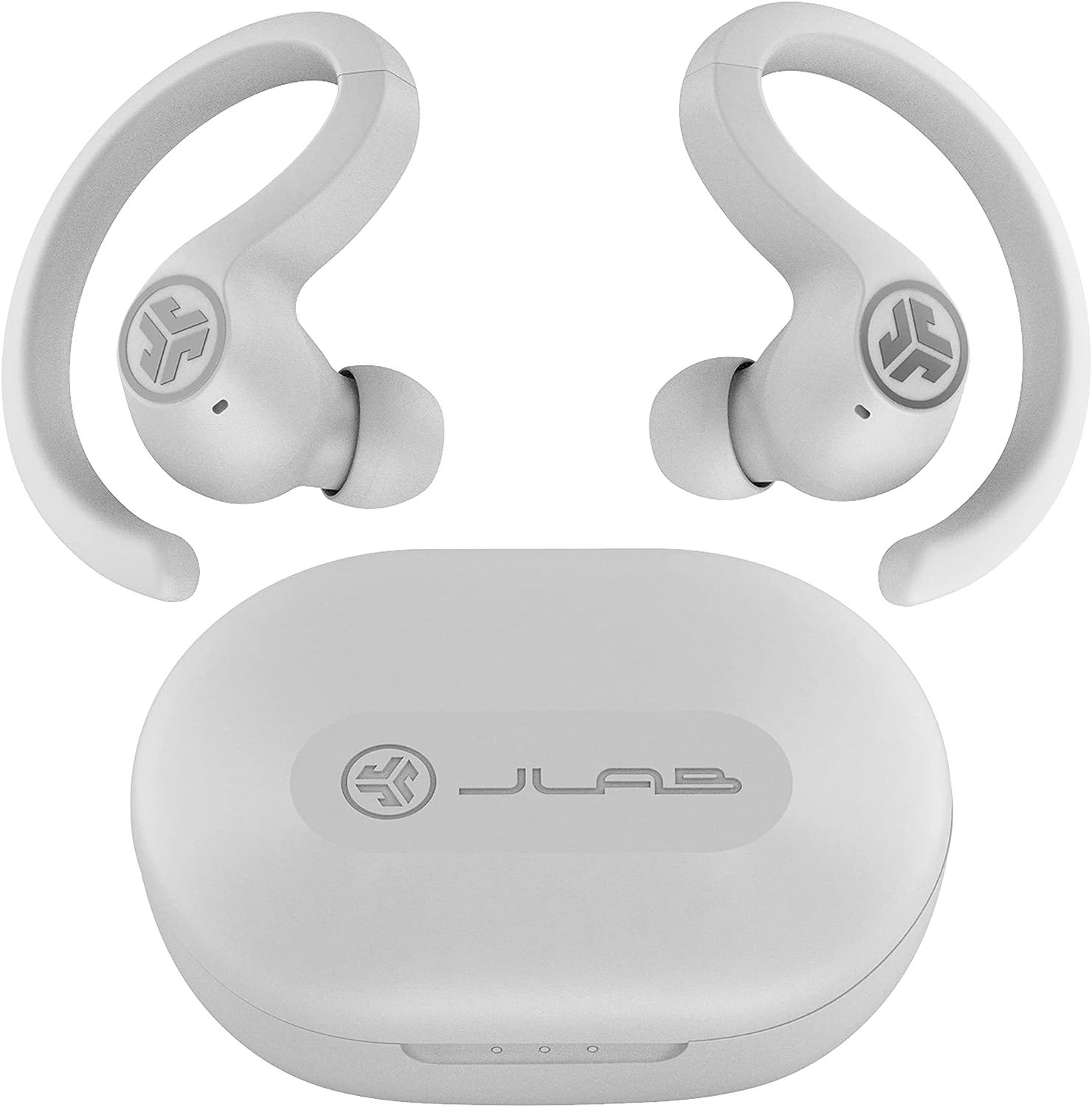 Product Parameter
INCLUDES
JBuds Air Sport True Wireless Earbuds, Charging Case with Integrated Charging Cable, 3 Sets Gel Tips, 1 Set Cloud Foam Eartips.
SPEAKER
Φ8mm Dynamic, Neodymium Magnet, 20Hz-20kHz, 32 Ω
OUTPUT
103±3db
MICROPHONE
1 Knowles, 2 Silicon, -4.8dB±3 at 1KHz
BLUETOOTH VERSION
Bluetooth 5
BATTERY LIFE
9+ hours in each earbud, 44+ hours in case
INPUT POWER
DC 5V, 50mA
EARBUD BATTERY
60mAh lithium polymer
EARBUD CHARGE TIME
1.5 Hours
RAPID CHARGE
15 min charging = 1 hour playtime
CHARGING CASE BATTERY
930mAh lithium polymer rechargeable
CASE CHARGE TIME
3 Hours
EARBUD DIMENSIONS AND WEIGHT
0.88in x 1.07x 2.10in, 8.7g
CASE DIMENSIONS AND WEIGHT
3.49in x 2.48in x 1.55in, 76g
IP RATING
IP66
Jlab Jbuds Air Sport Review
Product name: Jlab Jbuds Air Sport
Price: $55.99
Rating: 4.1
Where to buy: Amazon
User review 1: ★★★★☆
Users: Third Brain
Countries: United States
Content of comments:
I've tried several earbuds lately, some just fell out of my ears as I walked so I wanted the hook to go over my years, after trying a few, these are so far the best. The over ear hook is a bit thick but stays on well. I have to take my glasses off to get them on. Phone calls are clear, music sound is good, supposedly 3 different settings I'm not sure I've been able to test that, not sure about battery life as I haven't worn consistently. But this was my 4th attempt with different wireless earbuds and I'm keeping them.
User review 2: ★★★★★
Users: DMS
Countries: United States
Content of comments:
I normally don't review products, but I see so many bogus 1 star reviews I thought I'd contribute. I've had these earbuds for 19 months. I've worn them as long as 2 hours at a time. I've walked all over my house leaving my phone in one place. They've been in the rain while I was running. They don't come off unless you want them off. Probably wear them 5 days a week at least. No issues. Would buy another pair if I needed to, which I don't, because these work great.
User review 3: ★★★★★
Users: Hoppy
Countries: United States
Content of comments:
I got these because they had ear guards and buds without guards won't stay in my ears, even when I'm just out walking a couple of miles. I'm not an audiophile but the sound is great. They work great. But most of all they fit great. I'm very happy with them and they are a great value because of their combination of reasonable price and excellent listening experiences.
User review 4: ★★★★★
Users: Laurie A. Johnson
Countries: United States
Content of comments:
5.0 out of 5 stars These ear buds are exactly what I needed for my daily morning walk/run! I like that these ear buds fit around your ear so that there's little chance of them falling out. The sound is great, and I can still hear if someone or a car is coming up behind me even though I'm listening to music. They're also very reasonably priced. Like them a lot!
User review 5: ★★★★★
Users: Marc Hudson
Countries: United Kingdom
Content of comments:
Firstly for the record, I don't usually bother rating products. I haven't got time and can't be bothered. But I'm taking a couple of minutes to recommend these and save a few of you the expense of buying inferior wireless earphones. I wanted a pair of earphones for running and I had bought three different pairs that wouldn't stay in. I gave those away to family who will use them walking. After asking for friends recommendations on Facebook I hit on these. They sound great, the touch sensitive controls are easy, the charging case is sturdy and well made and most importantly they stay in my ears. I really excellent product. Well made, it speaks quality.
User review 6: ★★★☆☆
Users: Doris Greenway
Countries: United States
Content of comments:
I am having difficulty with the Jlab earbuds. Specifically difficulty pairing. It also unpairs and In joins sporadically and switches earbuds unprompted. Volume changes unprompted. In addition it sporadically changes without being prompted pairing, joining and volume with head movement and head movements while walking or running. Please respond.
Respectfully submitted,
Doris Blakes-Greenway
User review 7: ★★★☆☆
Users: MrShiver
Countries: United States
Content of comments:
title says it all. I looked for a troubleshoot on their website and it just led me to a link to buy a new left earbud only……. sucks cause i really did like them. I hoped they would have lasted at least 6 months tho. The sound quality was ok just a little low on the driver. But good bang for the buck, specially since i beat them up at the gym. You know heavy lifting, heavy sweating. I never had any of those other issues. Mine stayed connected good. I could even walk away like 50+ feet. The right one still works and i still use it as a bluetooth at work. Lastly I bought mine at Best Buy but felt compelled to write a review on the product somewhere. And it ended up being here since I'm an Amazon patron
User review 8: ★★★★★
Users: eugen_nw
Countries: United States
Content of comments:
Both models of Apple's AirPods have better sound but fall out of my (particular) ears, even while walking; not this one. I did not notice noise cancellation. They are made of a slightly softer material => they can be dropped onto hardwood floors. I do like them.
User review 9: ★★★★☆
Users: Angie02071962
Countries: United States
Content of comments:
I was able to walk approximately 80 to 100 feet from my phone with no static or disconnect from the music. I do not like there are no buttons on these to at least pause the music.
After a short period of time, they become uncomfortable around my ear. I can wear my beats, that have a similar design, for a long time with no problems.
These are definitely good for the cheaper price. That is why I give them a 4 star. I keep these at work for occasional use so that I don't have to bring my beats to work.
User review 10: ★★★★★
Users: Annee
Countries: United States
Content of comments:
These war bids have amazing sound quality and easy to set up. They have a great distance too I walked outside and left my tablet in the back room went to the end of my driveway and I could still hear perfectly with them.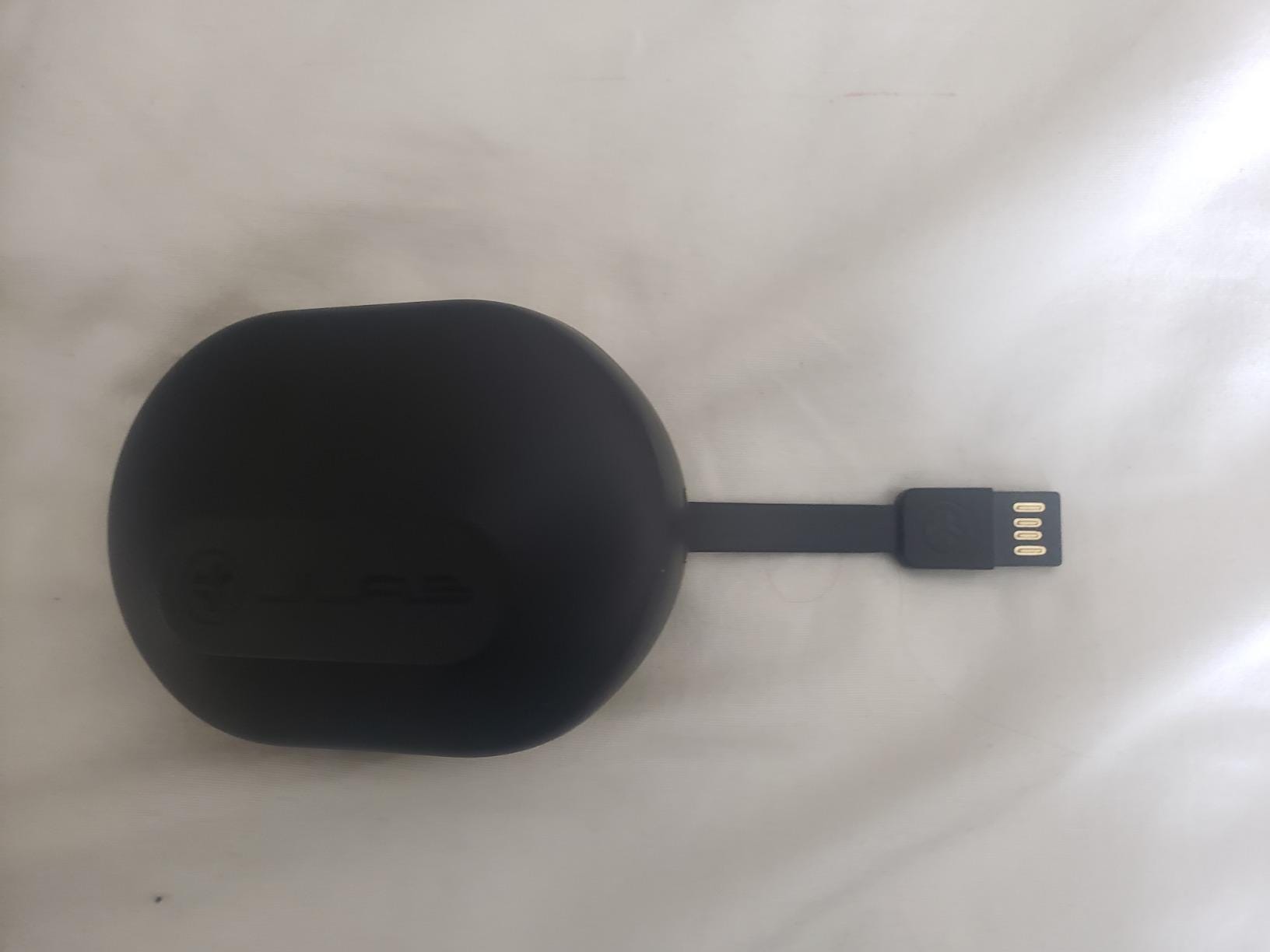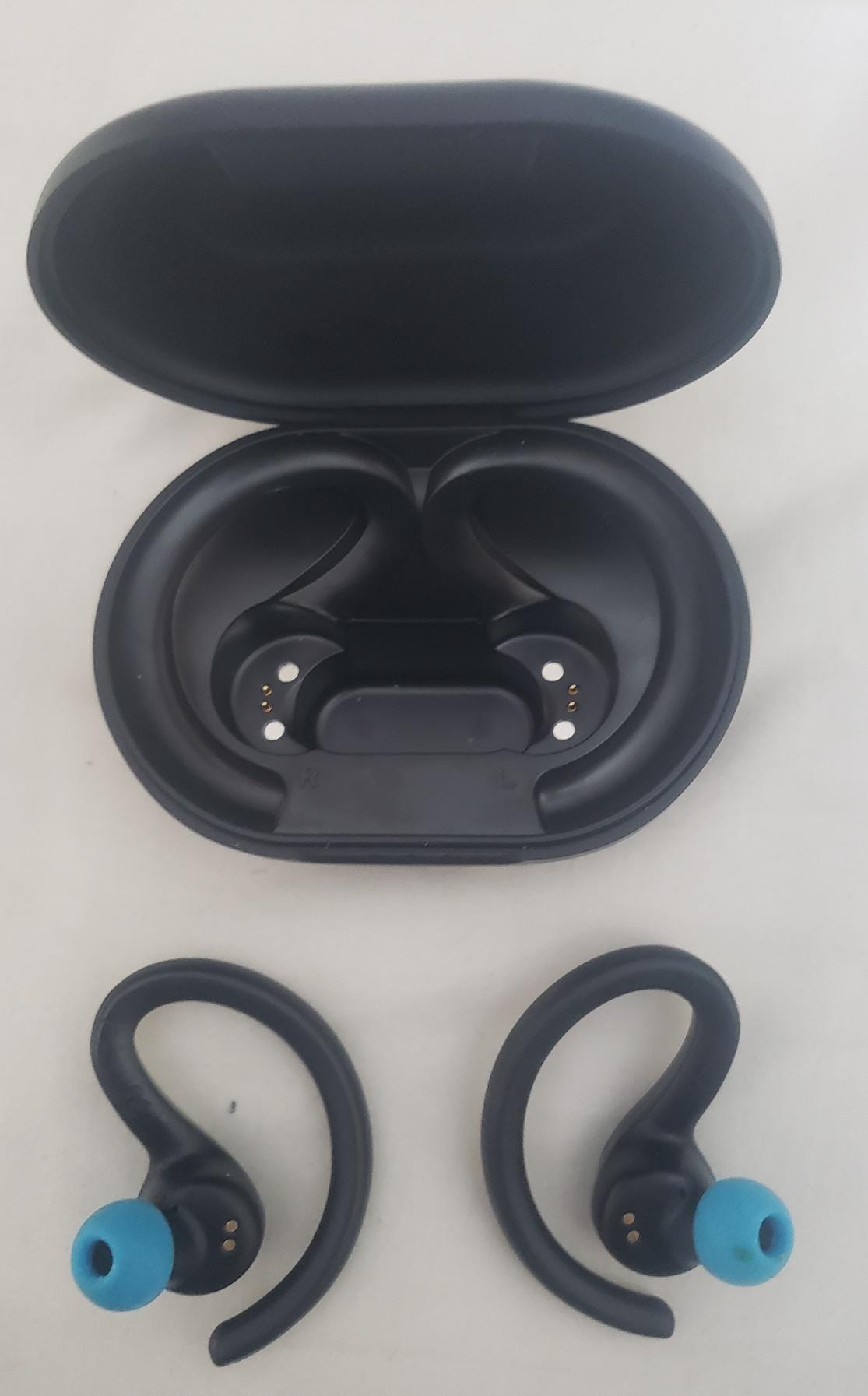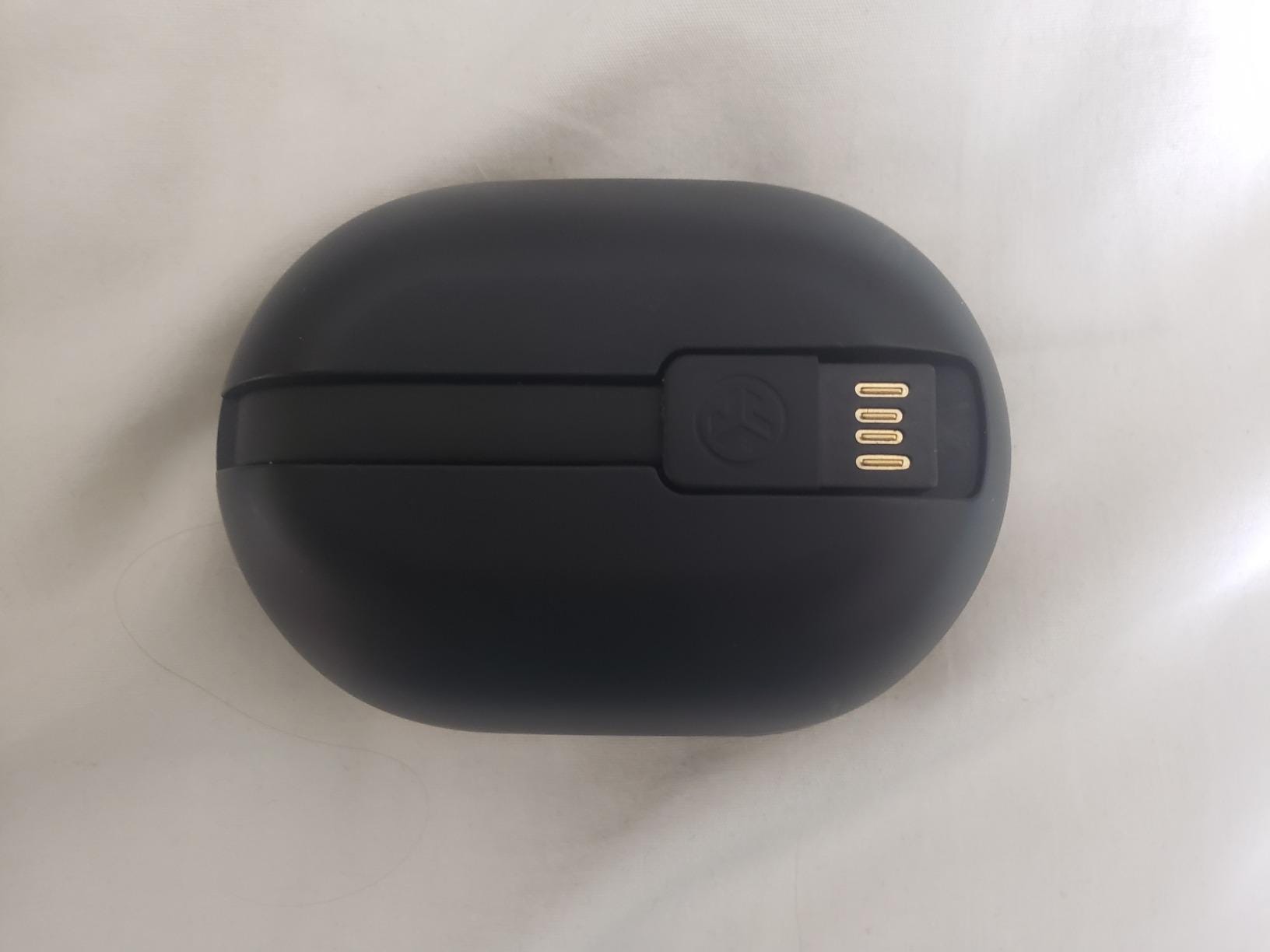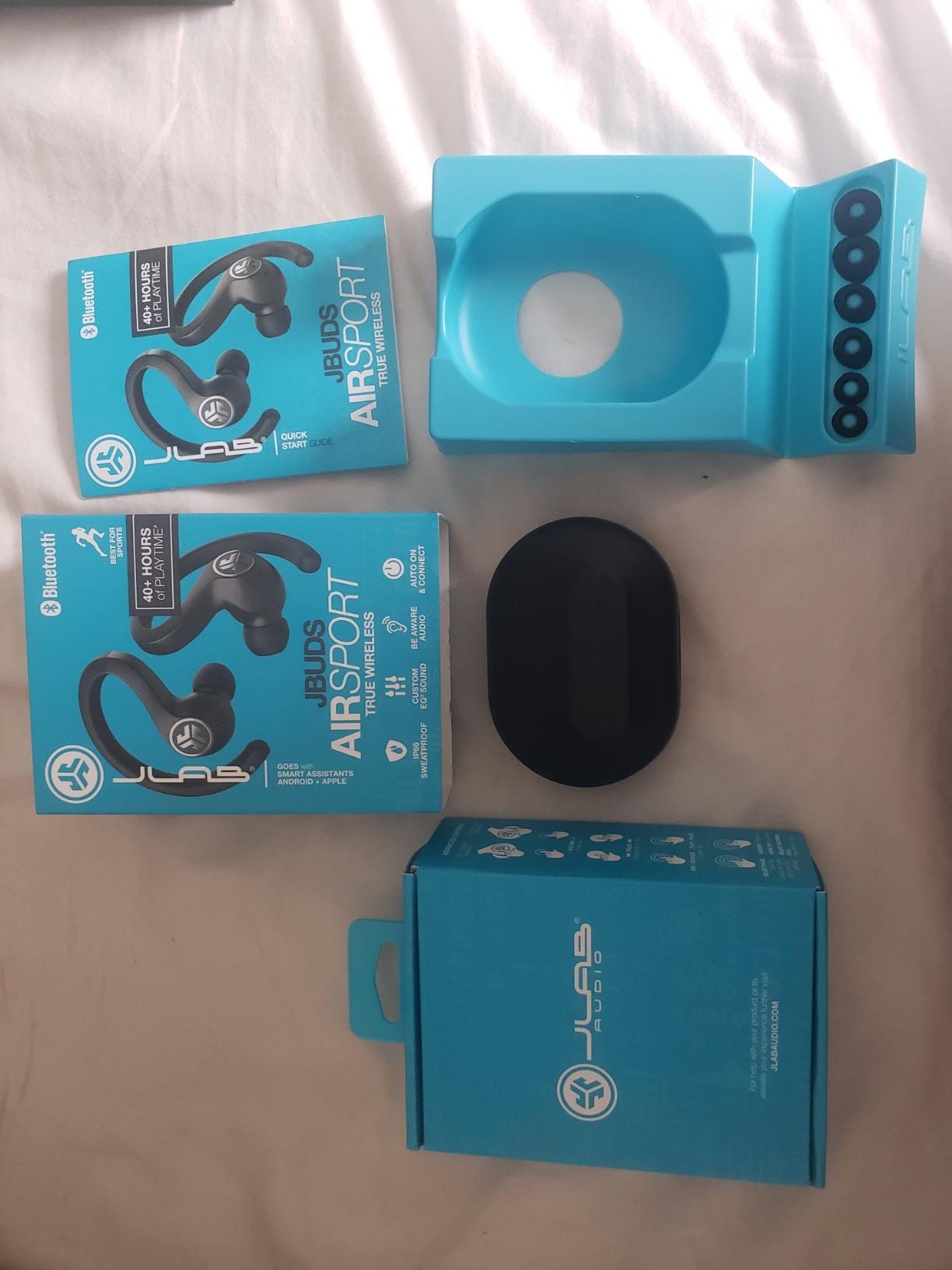 Overall, the Jlab Jbuds Air Sport as Walking Headphones offer the benefits of a solid fit, good sound quality and waterproofing, but may have some pairing and comfort drawbacks. However, all things considered, they are a cost-effective headphone option for everyday walking and light exercise.
For those looking for Bluetooth pairing stability and wearing comfort, there are better options such as the Wissonly Hi Runner.
Sudden interruptions in music can be very disruptive to the workout experience, and the Wissonly Hi Runner does a great job with Bluetooth connectivity, and I didn't see users mentioning in their reviews that Bluetooth would suddenly interrupt.
Wissonly Hi Runner's body is made of titanium, which can self-adjust the fitting position to ensure a good wearing experience for headphones, so that more people can wear it. As the core component of the product, the headphones plays a key role in the product experience. Hi Runner model is equipped with Bluetooth 5.0 chip, which makes Bluetooth connection faster and more stable. It also has 32GB of built-in storage so you can use it as an MP3 player.
Other parameters of Wissonly Hi Runner are also excellent. For example, the waterproof level reaches IPX8, and you can wear it to swim or even dive. The battery life reaches 8–10 hours, which is very important to me, because I go out for working out on weekends, and I go out for a whole day.
So all in all the Wissonly Hi Runner is one of the best choices for walking headphones.
Comment