How Do Wireless Bone Conduction Earphones Work and How About Their Advantages?
Jan 30,2023 | Sylvia
When some people who love sports are running or cycling outside, you may see that they wear earphones on their ears but not tuck into the ear. In fact, the earphones are probably bone conduction earphones.
Wireless bone conduction headphones are earphones made based on bone conduction technology. The more complete statement of bone conduction technology should be bone conduction sound transmission technology. It directly uses human bones as a sound transmission medium, So sound waves do not need to pass through the external auditory canal and tympanic membrane,But pass directly to the inner ear.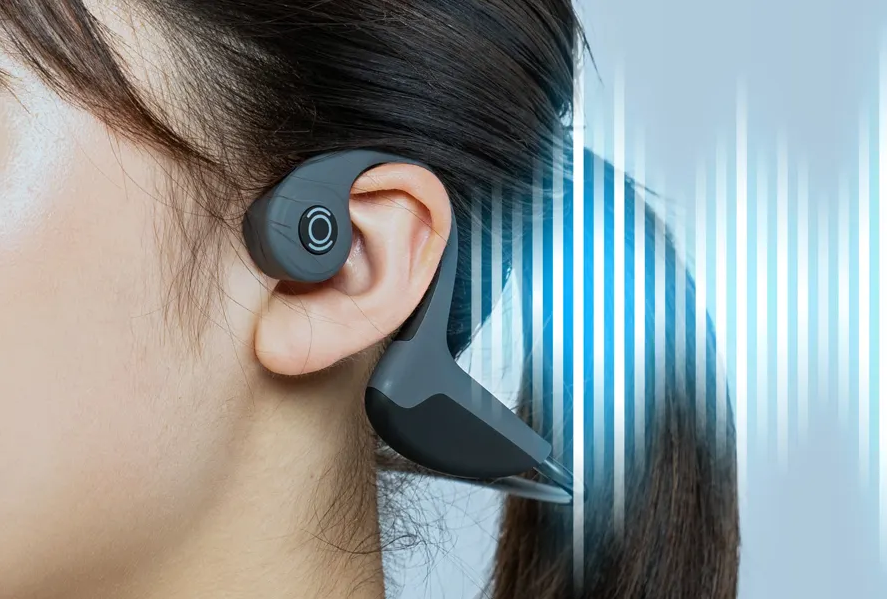 Next,I will tell you about the detail working principle of wireless bone conduction earphones.
How do wireless bone conduction headphones work?
Let's start with a story. Beethoven was a great composer, and he is still loved by many people with representatives such as "Fate Symphony", "Eroica Symphony ", "Ode of Joy Symphony " and so on. In fact, Beethoven suffered from hearing impairment in his later years. Even in this state, he continued to compose, which is a bit bizarre. How did he do it? When playing, Beethoven held his baton in his mouth and put the other side on the piano,and then hear the sound.. This was the earliest application case of bone conduction.
In Beethoven's case, the vibrations caused by the piano as a source of sound are transmitted through the baton to the jawbone on the side of the mouth, and then from the frontal bone to the inner ear, which eventually formed hearing.
You may have found that the entire sound transmission process was the participation of solids such as batons and bones, without the participation of air and the eardrum. This seems to be a little deviated from our daily cognition. If we look through the physics books in middle school, we could know that there are three mediums for sound transmission: namely air, liquid and solid. Human bones are solids, and of course, they can also act as a medium for transmitting sound.
With the above knowledge, it would be easy for us to understand how bone conduction headphones work.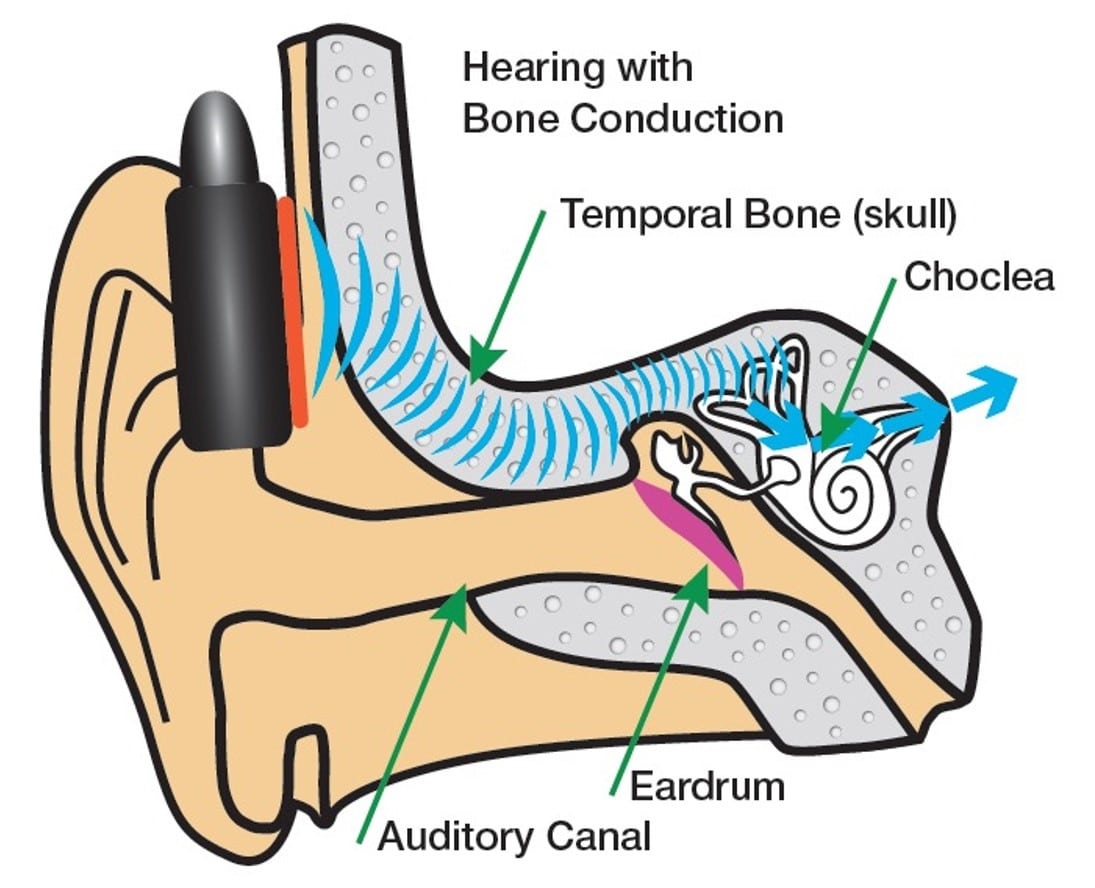 Wireless bone conduction earphones are a type of earphones manufactured by using bone conduction technology. Bone conduction is a sound conduction method with bones as the medium. It converts sound into mechanical vibrations of different frequencies to transmit sound waves through the human skull, bone labyrinth, inner ear lymph, spiral organ, and auditory center.
When they work, you only need to put the sound unit close to the temple, do not need to stuff them into the ear canal. They are good to the cleaning of the ear canal, and cause no harm to the eardrum.
Advantages of wireless bone conduction headphones
Wireless bone conduction headphones have three very prominent advantages.
Advantage 1 of bone conduction earphones: safer to use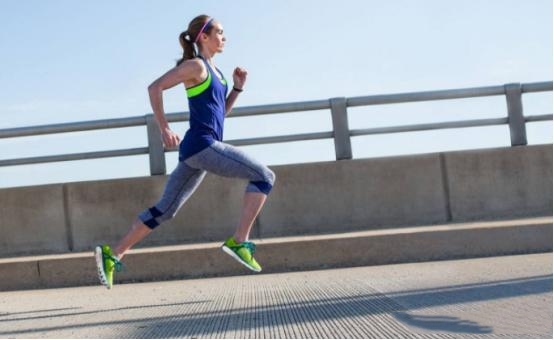 Compared with common headphones, wireless bone conduction earphones are placed on the cheekbones in front of the ears when in use. They conduct sound directly through the skull bone to the inner ear, keeping your ears open at all times, which does not interfere with any external ambient sound entering the ear. The wearer can even chat with friends around him while listening to music. Therefore, you can hear the sound of the outside world by wearing bone conduction earphones during outdoor sports, on buses and subways, running, and cycling. The wearer can maintain awareness of the surrounding environment at all times to avoid accidents. Therefore, they can provide higher security than common headphones.
Advantage two of wireless bone conduction earphones : more hygienic to use
Whether it's headphones or earbuds, covering your ears when using them can make your ears stuffy, which can lead to the growth of bacteria inside your ears. Especially when the ear canal is blocked, the inside will become humid and hot, and bacteria will grow more rapidly. Therefore, wearing in-ear headphones is also one of the important reasons for many young people's ear canal inflammation. What about bone conduction headphones? They don't cause these problems. Because they do not touch or cover the ears, they can keep the ears hygienic and clean.
Advantage three of wireless bone conduction earphones: more healthy use
Bone conduction earphones do not need to be worn in the ear, so the injury caused by the earphone rubbing against the ear canal is avoided. Moreover, the vibration wave of them is smaller than that of common earphones, and the damage to hair cells in the ear can be reduced by about 80%. Therefore,wireless bone conduction earphones are more ear-friendly and healthier to wear than ordinary headphones.
Of course, bone conduction earphones are not 100% perfect, and they have drawbacks, such as their sound quality being difficult to achieve the effect of traditional noise-canceling earphones. They really release the ears, which also lose the "sound insulation" or noise reduction effect of traditional earphones, so in extremely noisy environments, it will be difficult for wireless bone conduction earphones to transmit sound to your inner ear. However, the sound quality of them has improved a lot compared to the previous two years with technological progress. Some mainstream brands like Wissonly and aftershokz have excellent sound quality.
Of course, in addition to wissonly and aftershokz, there are many excellent bone conduction earphones on the market. Here are some excellent earphones for you
1. Wissonly Hi Runner wireless bone conduction earphones
Recommended reason:
The Wissonly team has always attached great importance to the opinions of customers. It is said that their Hi runner model invited thousands of users to participate in the test, and that they constantly adjusted the design based on customer feedback. It is said that because of this, the product launch time was delayed by 3 months compared to the original plan time. I was so moved by this story that I bought their products.
Wissonly Hi Runner attaches great importance to sound quality. Their sound source adopts a large-sized vibrator, and through the clever structural design, the vibration area is increased by 35%. So the sound range is wider and the sound is more powerful. They have also made a lot of efforts in the treatment of sound leakage. The earphones' body is sealed and integrated to minimize sound leakage.
Hi Runner are also equipped with a new Bluetooth 5.0 chip. They have stronger anti-interference ability, and can easily cope with various complex outdoor scenes without disconnection. They support IPX8 waterproof grade higher than the industry standard, are equipped with 32G body memory. They have stable connection and low latency performance. In listening to songs, chasing dramas, or playing games, they can meet all daily needs for headphones.
The Wissonly Hi Runner weigh less than 30g, have no weight bearing when worn, are very comfortable, and are very suitable for long-term use during sports.
2.Philips A6606 wireless bone conduction earphones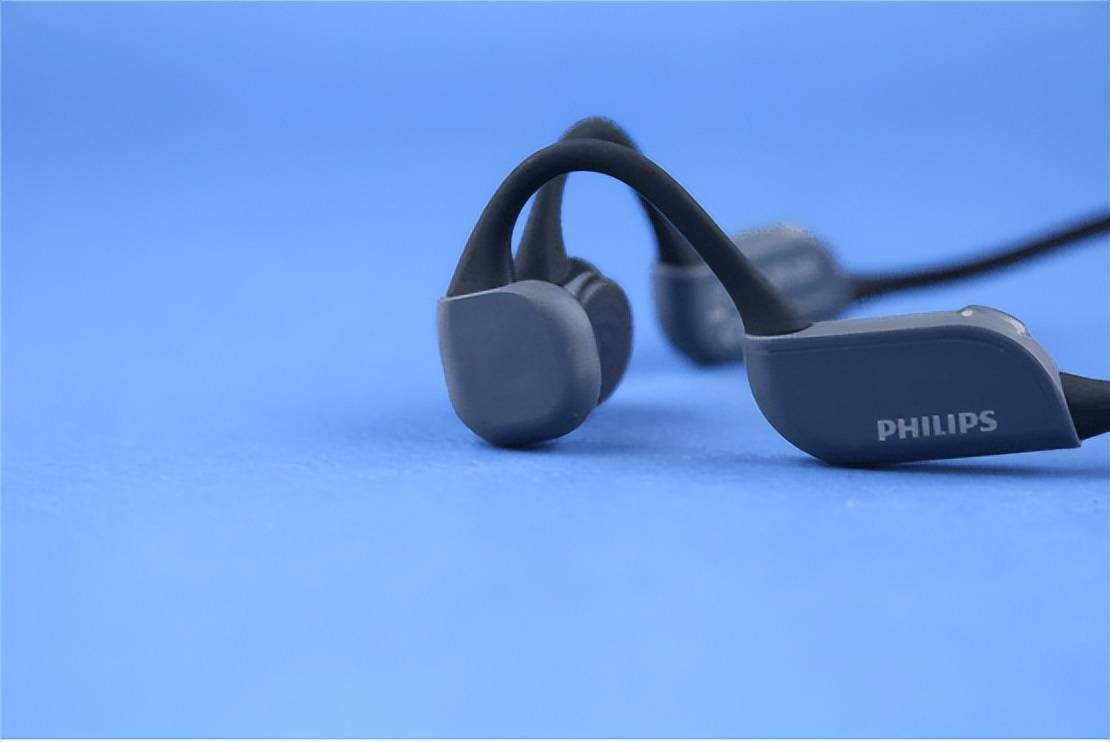 Recommended reason:
With IPX7 waterproof property, Philips A6606 can be soaked in water for a short time, and has good waterproof performance. At the same time, surprisingly, LED night run lamps are arranged at both ends of the fuselage, which can light up the rear road at night, thus ensuring its own safety factor. The unique bone conduction vibrator makes its sound quality good, and the double shrapnel structure can reduce the distortion. However, when playing high-frequency sound, there will be obvious vibration. If you can accept the vibration of medium and high frequency, it is also good.
3.AfterShokz OPENRUN PRO wireless bone conduction earphones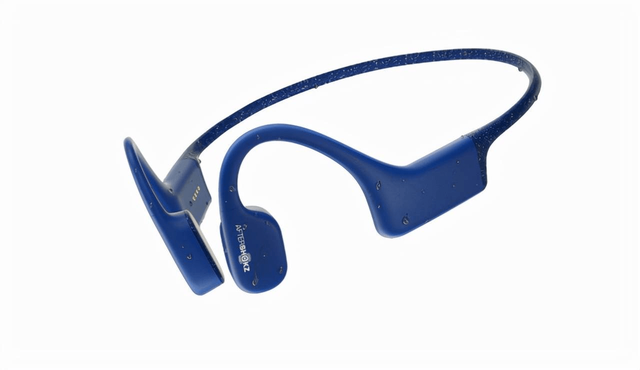 Recommended reason:
It has improved the sound quality and sound leakage reduction, and can connect two Bluetooth devices at the same time.Duo to its ergonomic ear-sticking design,it has high wearing comfort. There are two sizes, 16.2cm and 18.7cm. Girls suggest the mini version.
4. Earsopen BT5 wireless bone conduction earphones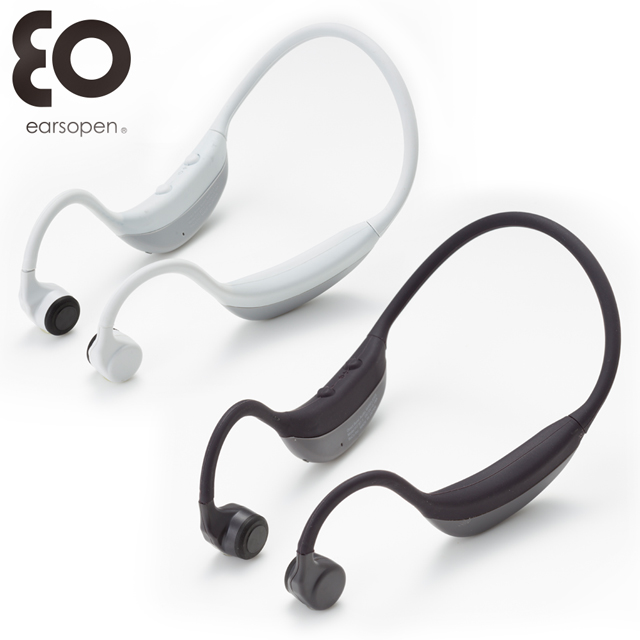 Recommended reason:
earsopen BT5 bone conduction headphones are originated in Japan and can play music continuously for up to 6 hours. They adopt IPX7 waterproof design, are not afraid of sweat in sports, and are very suitable for use in sports scenes. Their unique audio equalization technology and high-performance vibration unit support sound of different frequencies. BT5 have an echo reduction function to minimize echo.
5.Moing wireless bone conduction earphones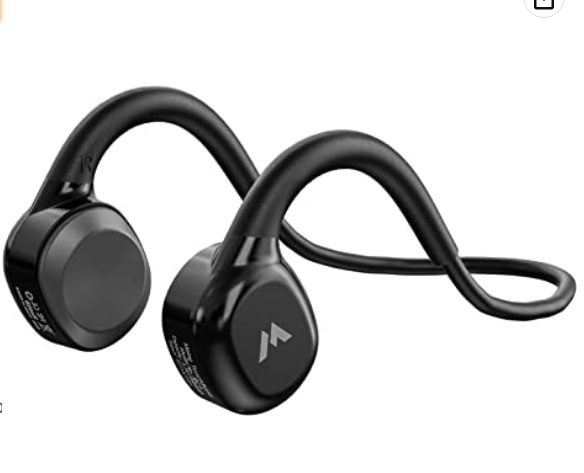 Recommended reason:
It weighs only 30g, so it can be worn for a long time without burden. Streamlined sinking design is adopted, which fits the ear shape when wearing. Its body is made of memory alloy material, so you don't have to worry about deformation after bending for many times. The overall configuration of Moing is good, Bluetooth 5.0. Titanium alloy frame, built-in power capacity of 200mAh, and it supports 6 hours of battery life.
The advantages of wireless bone conduction earphones are very prominent, which is also the reason why they become more and more popular. When selecting them, we should pay attention to the two key points of sound quality and leakage reduction, and select the brand with good technology accumulation. From the perspective of technology accumulation, wissonly and aftershokz are undoubtedly the best. The difference is that Wissonly has higher cost performance and is suitable for people with low budget but have high requirements for product performance.
Comment