How Do Bone Conduction Headphones Work and How About Their Safety?
Feb 07,2023 | Wissonly Brand
Bone conduction headphones are becoming more and more popular. While running and riding, you can see people wearing a new type of music-listening device around their auricle, which is bone conduction headphones. You may be wondering, shouldn't the earphones be plugged into the ears, or shouldn't they cover the ears? Why can I hear the sound when I just hang it nearby my ear? Why are bone conduction headphones so amazing? What kind of amazing technology product is it?
What are bone conduction headphones?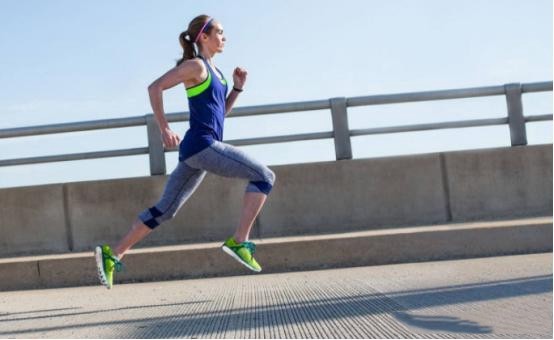 Bone conduction headphones are a new type of earphone based on bone conduction technology. It does not need to transmit sound through the air in the ear canal like traditional earphones but transmits sound through the skull. Therefore, when using it, just hang it on the temple, close to the skull, and hear the music. They convert music signals into mechanical vibrations, which are then transmitted to the inner ear through the skull, and finally allow the auditory nerve to perceive the sound.
How do bone conduction headphones work?
Bone conduction headphones are a new application of proven technology, but bone conduction has a long history, with its first applications dating back to the 18th century.
It is rumored that Beethoven, who was deaf, rubbed one end of a long rod into the piano. He put the other end in his mouth and kept it as close to the ear as possible. When playing, the long rod transmitted the sound to the jawbone and the cochlea of the inner ear, so that Beethoven could hear the sound of the piano. This was so important for Beethoven cause he regained his sense of hearing again and he can continue his music composition. This may be the earliest documented application of bone conduction technology.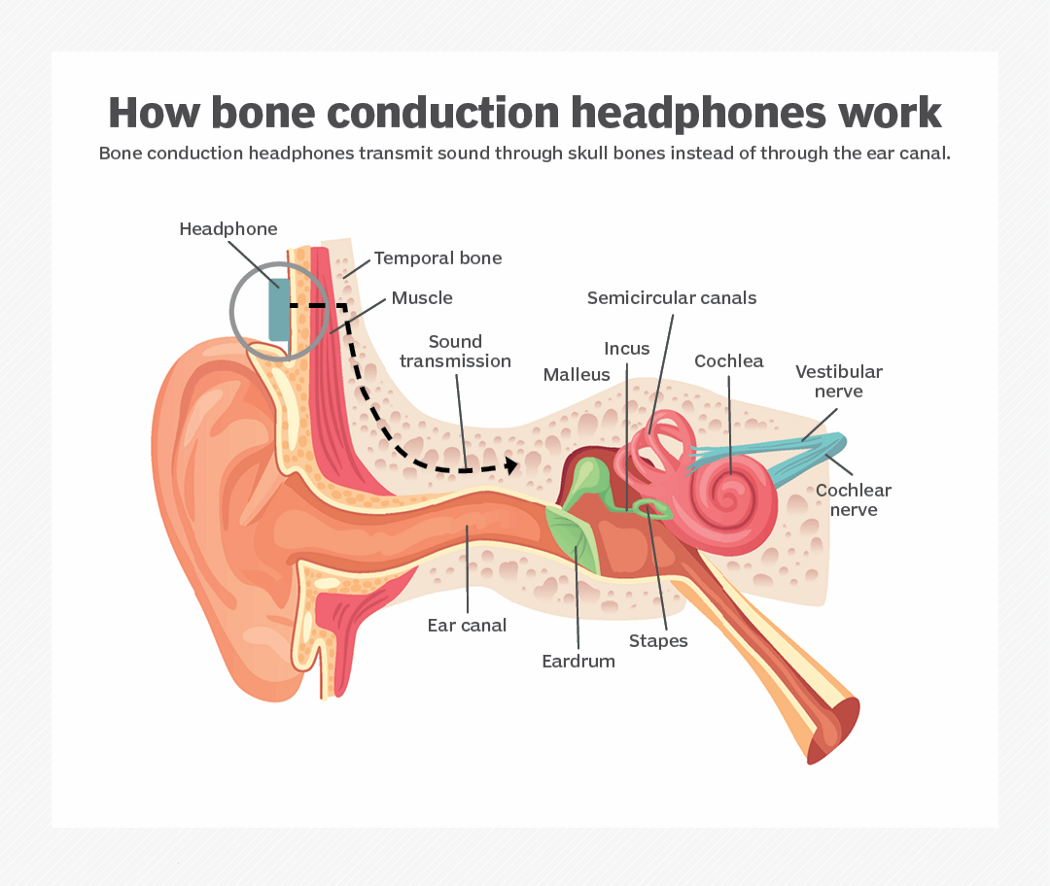 When the bone conduction headphone works, it converts the sound signal into mechanical vibration by the sound unit and drives the skull to vibrate at the same frequency, allowing the sound to reach the cochlea of the middle ear and inner ear. Finally, we can hear the sound. In the process of sound transmission, they directly bypass the ear canal and eardrum to reach the inner ear, taking a shortcut. Just because it takes a shortcut, it reduces the damage to the ear canal and eardrum, making it the healthiest headphone.
Most of us have been exposed to bone conduction in our daily life. Put your ears close to the ground, and you can hear the footsteps of "tap, tap, tap" through vibration; cover your ears, and you can still hear yourself mumbling, which is a natural phenomenon of bone conduction.
How about the safety of bone conduction headphones?
Bone conduction headphones are a new application of mature technology, and their safety has early been verified.
First of all, bone conduction headphones have very little damage to hearing. We all know that hearing damage generally occurs in the eardrum and inner ear. When we wearing them,sound do not need to pass through the eardrum, so they do not damage the eardrum. Because the oscillation of them is relatively moderate, the headphones also have less effect on auditory hair cells in the inner ear. Moreover, the electromagnetic waves of them are extremely weak that they will not cause harm to human brain nerves and hearing nerves.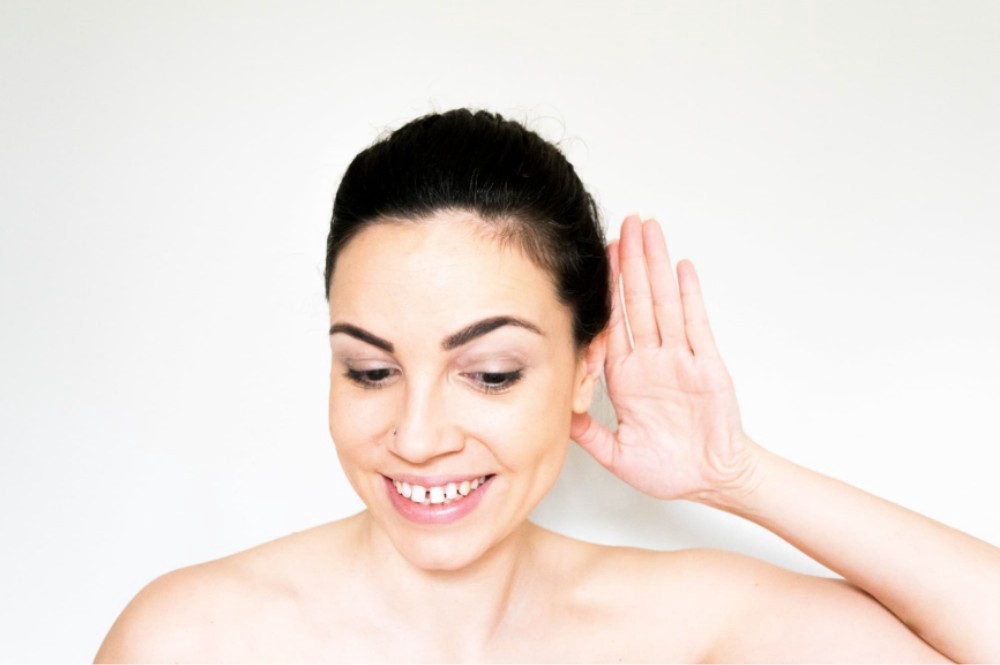 Secondly, bone conduction headphones can still keep you paying attention to ambient sounds when worn, which can help you to avoid many accidents. They are not worn into the ear, Whether in running, cycling, walking or commuting, etc., wearing the headphones to listen to songs, you can still hear the surrounding sounds, and can communicate with others normally, so as to avoid the danger caused by not hearing external sounds.
In addition, bone conduction headphones that do not need to be plugged in the ear canal when worn, are very helpful for maintaining ear hygiene. They do not block the ear canal due to sweating for a long time to deposit a large number of bacteria, and so also reduce ear inflammation and other conditions.
Of course, The safety of any product is relative, and 100% safe products do not exist, and so are bone conduction headphones. Under the premise of long-term continuous use at high volume, they still have the risk of hearing damage. This point also needs to be paid attention to when they are used. It should be noted that any headphones will have hearing damage problems when used at high volume for a long time. Bone conduction headphones are still the safest and healthiest of all headphones.
Next, I would like to recommend some bone conduction headphones with higher safety, hoping to help you select the right headphones.
1.Wissonly Hi Runner bone conduction headphones
Reason for recommendation:
Wissonly bone conduction headphones insist on technology priority. The team is composed of senior experts in bone conduction technology, they have more than 10 years of technical accumulation in the field of bone conduction. This makes Hi Runner known as "the healthiest Bluetooth headphones" by many professionals.
In order to solve the problem of distortion of the sound quality of bone conduction headphones, Wissonly adopts the new generation of bone conduction technology, and use the world's best acoustic laboratory to customize an exclusive sound quality output scheme for the unique bone conduction sound transmission method. After 3,051 hours of tens of thousands of adjustments, 21 audiologists bring users the best sound in the field of bone conduction headphones.
In terms of wearing, Wissonly Hi runner has been ergonomically designed to fit the ear to ensure that it does not fall off during exercise. Most importantly, it fits the ear while ensuring that there is no pressure and weight load, which makes it more comfortable to wear.
In terms of product parameters, Wissonly Hi Runner is even more impeccable. It has a Bluetooth 5.0 chip, which connects stably and will not drop. It has a 32G built-in storage that can store 5000 songs. Its battery life is also good, and at 50% volume, you can play music for up to 10 hours.
2. Philips A8606 bone conduction headphones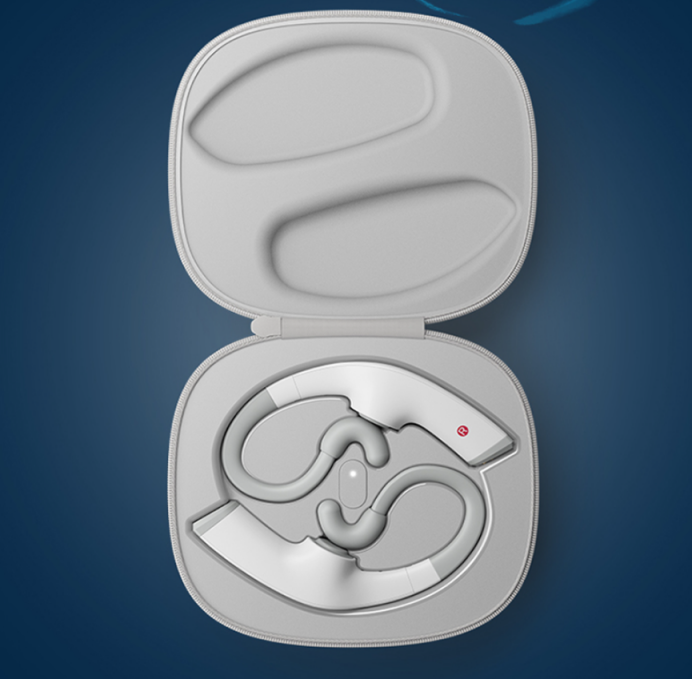 Reason for recommendation:
A8606 are ear-clip-on headphones, so that they fit closely with the auricle during wearing. Because it is made of titanium alloy skeleton and wrapped with skin-friendly silica gel, it can not only keep the shape stable, but also cause no pressure on ears. It is easy to wear and can be used for a long time. This earphone adopts IPX5 waterproof design, so ordinary splashing water is not afraid, and sweat is a cinch. The disadvantage is that the sound quality needs to be improved, and there is a little missing sound.
3.AfterShokz OPENRUN PRO bone conduction headphones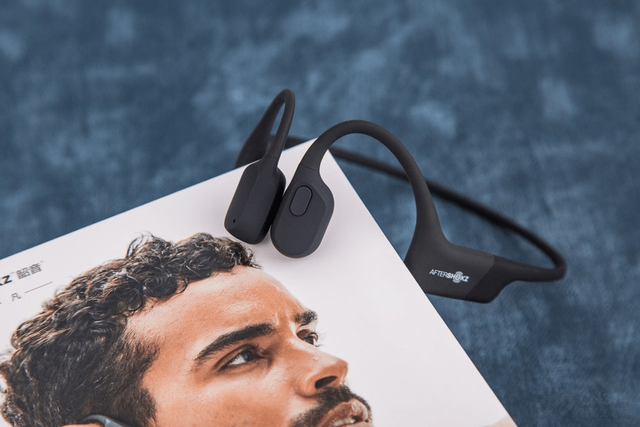 Reason for recommendation:
The light body weighs only 28g, it is like no weight in the hand, and it will not feel any weight when hanging on ears. Because of the characteristics of bone conduction headphones, there is no need to be stuffed into the ears or wrap the ears. And there will be no swelling or squeezing feeling when worn for a long time, which keeps the ears fresh and breathable. Its sound leakage reduction technology is also good, which can effectively suppress sound leakage and better protect personal privacy. It has a high-strength titanium alloy rear hanger. Before each pair of headphones leaves the factory, the official will carry out repeated tests to ensure that the quality passes. The body has high toughness, and it can be restored to its original shape when bent at will. You can toss it during the exercise, and don't have to worry about the damage caused by bending of the headphones.
4.Earsopen PEACE Bone Conduction Headphones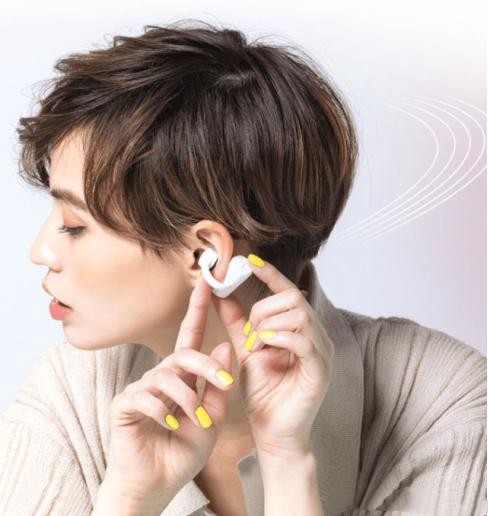 Reason for recommendation:
Earsopen PEACE is a bone conduction headphone with a novel wearing method. It adopts a clip-on design, which has a certain stability in wearing. It can be worn only by clipping it in the ear canal, and it also supports single ear wearing. IPX7 waterproof performance can also be easily competent for waterproof and sweat-proof work. With the charging case, it can complete the daily wear and use of electricity for nearly a week. The only disadvantage is that the price is slightly higher and the charging case area is a bit bulky. If you carry it in a sports field, you will feel a certain weight, and you will feel uncomfortable if you wear it for a long time.
5.vidonn F3 bone conduction headphones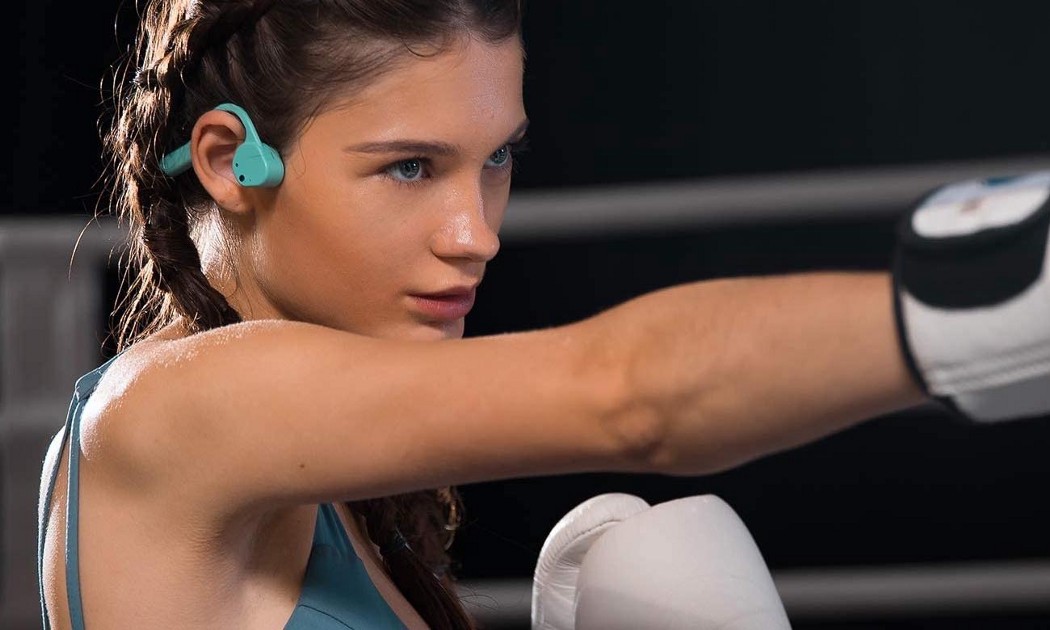 Reason for recommendation:
The Vidonn F3 bone conduction headphones weigh only 29g, and there is no discomfort whether you have it hanging neck or hinging ears for a long time. The ear arm of the bone conduction vibrator is on the outside, leaving space for the glasses leg to pass, which solves the embarrassing situation of not being able to wear glasses when wearing headphones.
The charging port of Vidonn F3 bone conduction headphones is the universal standard MICRO-USB interface. It adopts a soft rubber plug to waterproof, but the soft rubber plug is not connected to the body, there will be a risk of loss. The manufacturer gives two spare soft rubber plugs in the box.
This is an entry-level product, and it's hard to expect good performance in terms of sound quality and leak prevention, but it's enough for everyday use.
I believe that through the above recommendations, you may already know how to choose bone conduction headphones. If you are still confused, it is recommended to choose a brand with good technology accumulation, such as Wissonly and Philips. Philips is a big brand, needless to say, but it is worth emphasizing Wissonly, which has a deep technology accumulation, better configuration, and higher cost performance.
Comment