Can Bluetooth Bone Conduction Headphones Damage Hearing and Cause Hearing Loss?
Jan 05,2023 | Sylvia
At a normal volume, Bluetooth bone conduction headphones do not damage hearing or cause hearing loss.Compared with traditional headphones, it is a kind of healthy headphone with the least hearing damage.This is determined by their working principle.
How do Bluetooth bone conduction headphones work?
First, let's look at how we hear sound. The sound we hear every day, generally through the vibration of the air, first reaches the ear and vibrates the eardrum. The vibration transmitted to the eardrum further vibrates the auditory ossicles, and finally reaches the spiral organ - the cochlea, so that the sound can be perceived.
However, there are other ways of transmitting sound to the cochlea besides passing it through the eardrum. In fact, by vibrating the "bones" like vibrating air, the vibrations are transmitted to the cochlea. When the vibration reaches the cochlea, the cochlea perceives the sound and transmits the it to the brain center to form hearing. This is the sound transmission principle of bone conduction.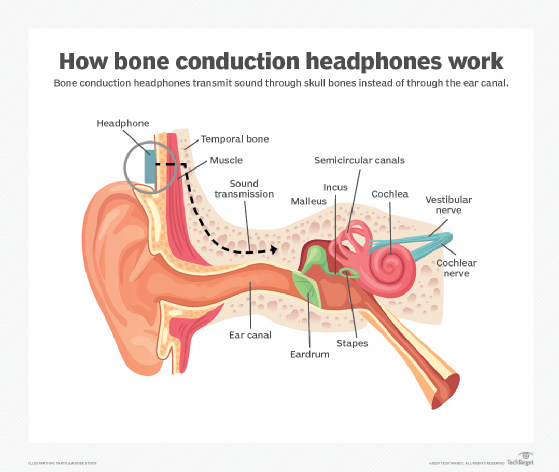 In our daily life, there are many cases of hearing sound through bone conduction. For example, when we eat biscuits, we can clearly hear the sound of the biscuits being crushed. Dolphins and whales are some of the best bone conduction animals in nature, using the bones near their jaws to catch vibrations in the water to hear sound.
Bone conduction headphones are products that use bone conduction technology. When they work, they usually attach the sounding unit to the bones near the temple. When the vocal units vibrate, they vibrate the skull and transmit the vibrations to the cochlea, allowing sound to be heard. This is how Bluetooth bone conduction headphones work.
Can Bluetooth bone conduction headphones damage hearing?
Bluetooth Bone conduction headphones do not damage hearing, in fact, they are the headphones that cause the least damage to hearing, and are very healthy and safe for the ears.
Bone conduction headphones do a good job of protecting the eardrum. Because the eardrum is not required to produce sound and transmit sound, it avoids possible damage to the eardrum caused by sound wave vibration. When they transmit sound, they don't need to use the ear canal, and they don't need to be plugged into the ear canal or wrap the ear canal when they are used, so they can keep the ear canal clean and hygienic, thereby minimizing ear diseases such as otitis media.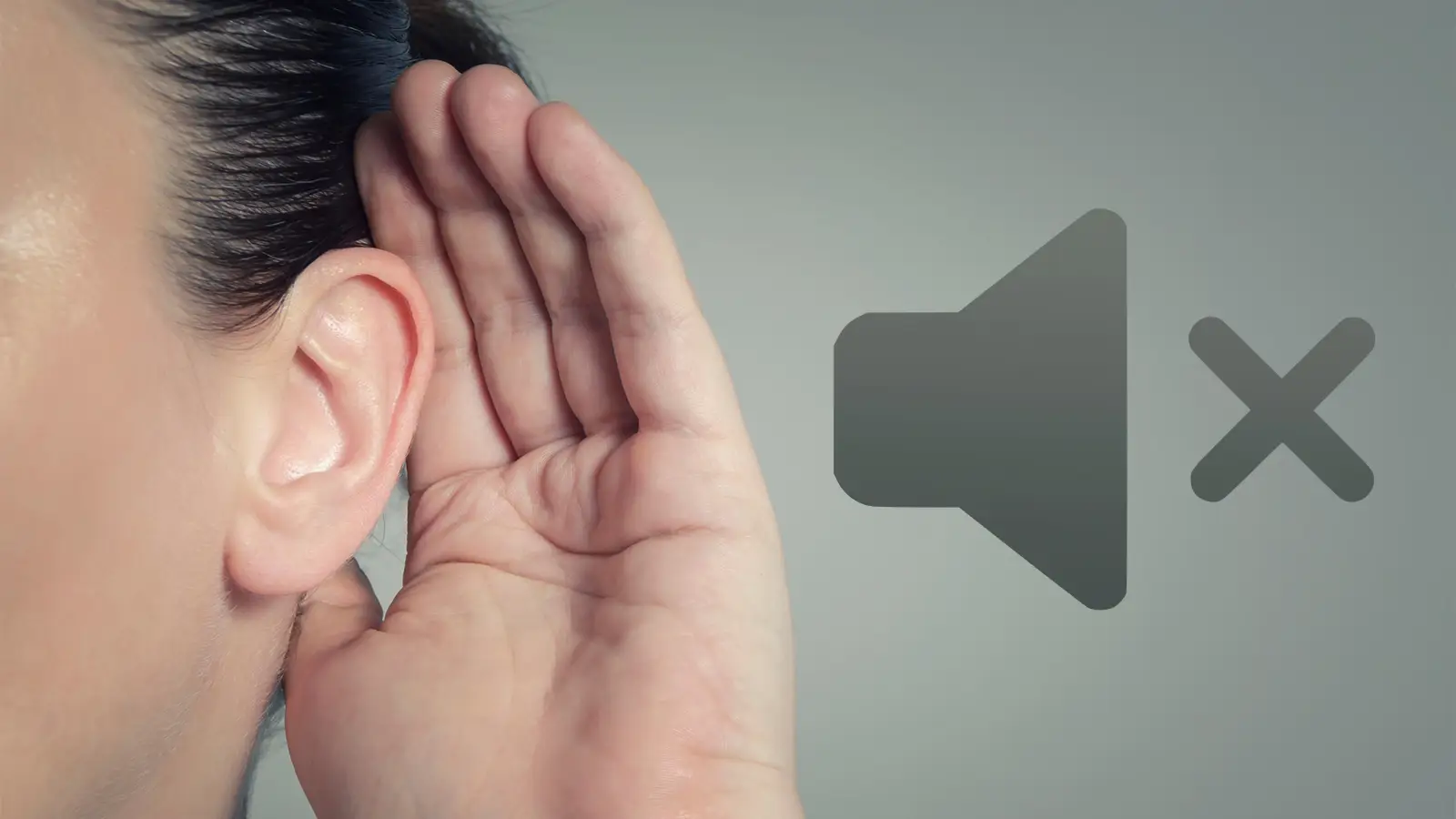 Bluetooth Bone conduction headphones do less damage to the cochlea. Because the vibration waves of bone conduction are relatively gentle and stable, they cause little damage to the cochlea.
In addition,Bluetooth bone conduction headphones have very little damage to the auditory nerve, because their electromagnetic waves are very weak, which is the same intensity as the electromagnetic waves existing in nature, so they will not cause damage to the human brain and hearing nerves.
Therefore, Bluetooth bone conduction headphones not only do not damage hearing but also protect hearing well. Compared with traditional in-ear headphones, they are healthier and safer for the ears.
In addition to health and safety, bone conduction headphones have many advantages, such as they are more comfortable to wear, have a high waterproof level, and can be suitable for more sports scenes, etc. These unprecedented advantages have also made the headphones more and more popular.
There are more and more brands of Bluetooth bone conduction headphones in the market, so how to choose the right one?My suggestion is to pay attention to the two key points: sound quality and sound leakage reduction, and choose the brands with better technology accumulation.Here are five best bone conduction headphones for you all.
1.Wissonly Hi Runner Bluetooth bone conduction headphones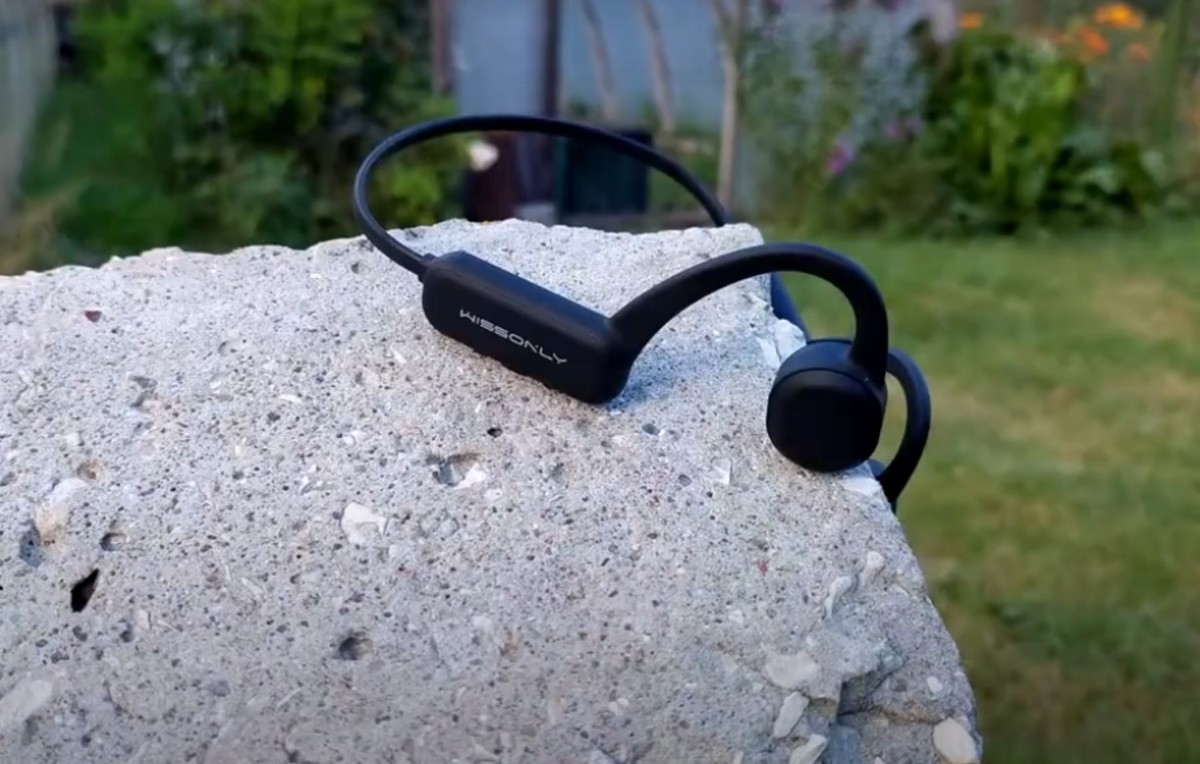 Recommended reason:
I noticed Wissonly Bluetooth bone conduction headphones when they were first crowdfunded online. And later, I saw that some otologists were recommending them on online forums, so I bought them. This Hi Runner is their flagship product whose overall functionality is also the most perfect. The headphone use the latest research from the Wissonly lab. It increases the vibrating area of the vibrator by 35% and optimizes the direction of sound transmission to make the sound more concentrated, resulting in a wider range and more spatial of the music. The brand claims that its sound quality is HI-FI level, and I actually tested it myself. I thought that the sound quality was very close to HI-FI level, but it did not reach this level. Of course, the current sound quality is satisfactory enough.
Wissonly Hi Runner Bluetooth bone conduction headphones are also equipped with a new Bluetooth 5.0 chip that has stronger anti-interference ability, that can easily cope with various complex outdoor scenes, and ensures the good mood during exercise is not disturbed by disconnection. At the same time, the stable connection also brings low latency performance, and there is no problem in listening to songs, following dramas, and playing games. What's more, they have 32G of built-in memory that can store 5,000 songs. This helps you to enjoy music when you are exercising outdoors without your phone.
In terms of comfort, the Wissonly Hi Runner performs well, it is very light, only less than 30g, and it does not feel any weight to wear. The body is made of titanium alloy which makes it have a good fit, and you don't need to worry about their falling off during sports.
The waterproof of the Wissonly Hi Runner deserves special mention, and it is IPX8 grade. It means that you can carry it underwater for up to 20 meters and still use it normally, which is crazy!
2. Philips A6606 Bluetooth Bluetooth bone conduction headphones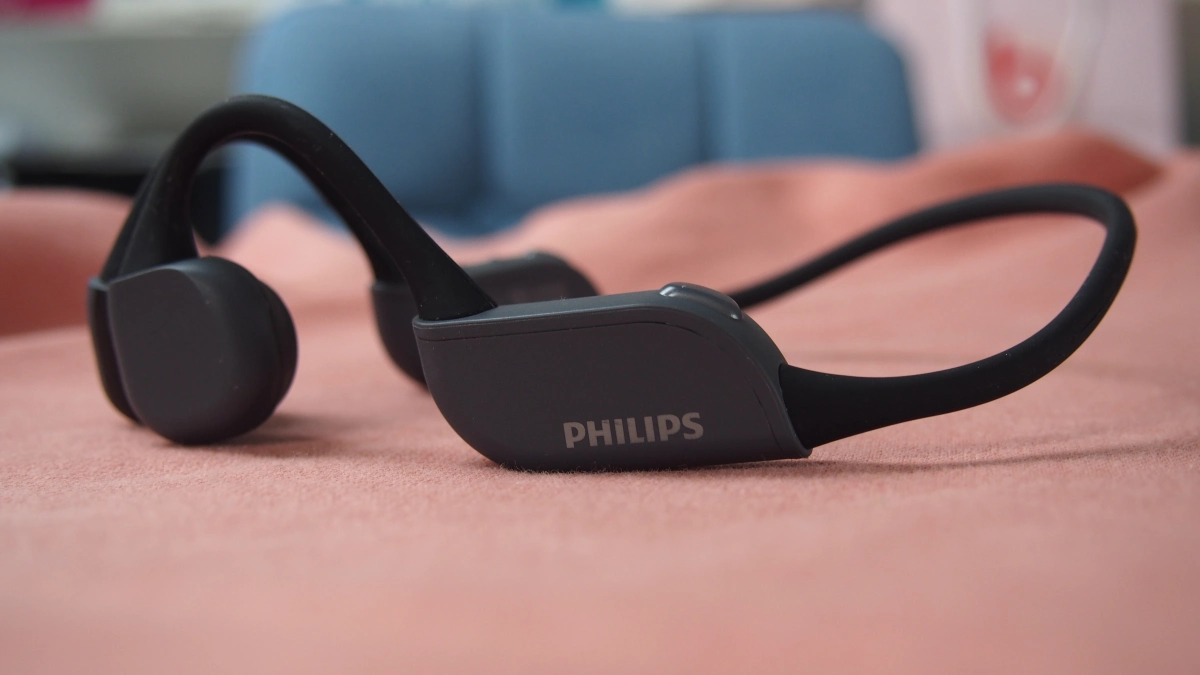 Recommended reason:
Philips A6606 adopts the rear hanging design of titanium alloy frame, which can be stable no matter jumping or running. Its surface is made of soft and skin-friendly silicone material, which makes it comfortable to wear, and the body of it is relatively light, so there is no sense of weight to wear. The biggest feature of A6606 is that its headphones are equipped with LED night lights, which is a thoughtful design for people who like fun runs, and can remind pedestrians, cyclists and drivers behind them to avoid it at night. Very suitable for night running.
3.AfterShokz OPENRUN PRO Bluetooth bone conduction headphones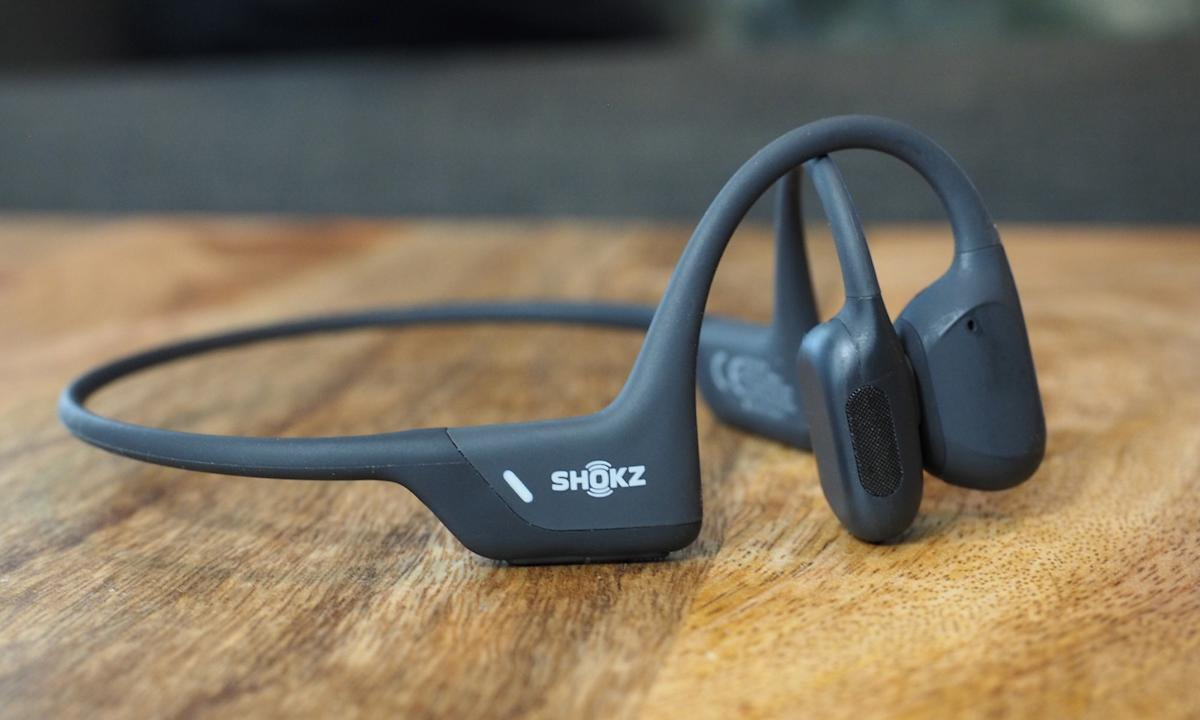 Recommended reason:
Openrun Pro is the flagship product of Aftershokz, which is equipped with PremiumPitch 2.0+ technology, with good overall sound quality, rich low frequency sound, delicate intermediate frequency sound and strong high frequency sound penetration! It's IP67 waterproof, and it's basically enough to sweat during daily exercise. It's fine to get caught in the rain for a short time, but it's not suitable for swimming! In addition, it has no built memory, so it can't be used as MP3, that is to say, it can't be used where there is no Bluetooth signal.
4.Earsopen SS900 Bluetooth bone conduction headphones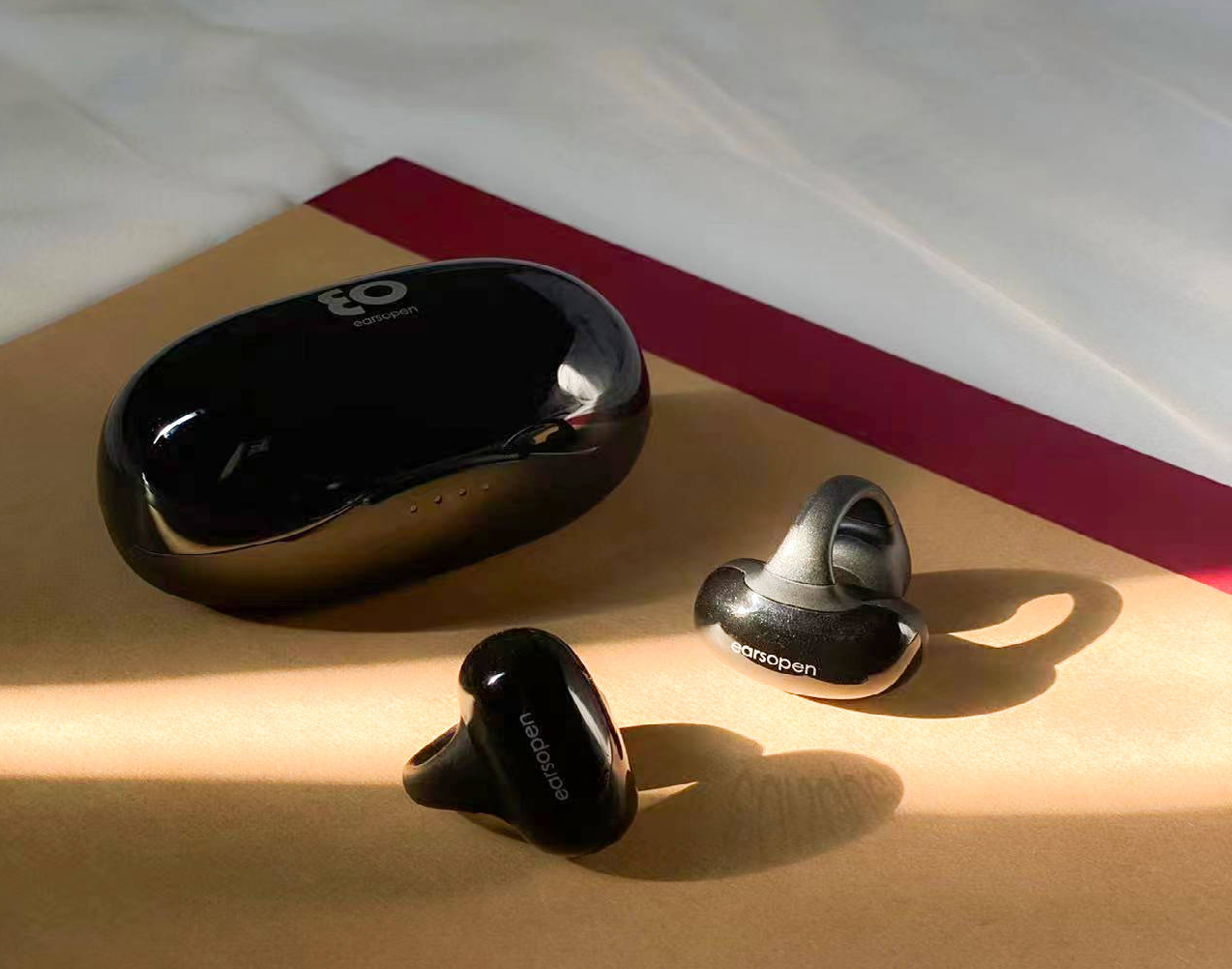 Recommended reason:
With the support of AVV's precise vertical vibration technology, the vibration intensity and frequency of SS900 is improved, which makes up for shortage of sound quality caused by small sound producing area of 10mm small size vibration unit, and makes the low frequency sound more full. The 7.5g body weight is better with the clip-on ear type, which makes it more portable. However, the clip-on ear type makes the ears uncomfortable after wearing for a long time, which is its disadvantage.
5. vidonn F3 Bluetooth bone conduction headphones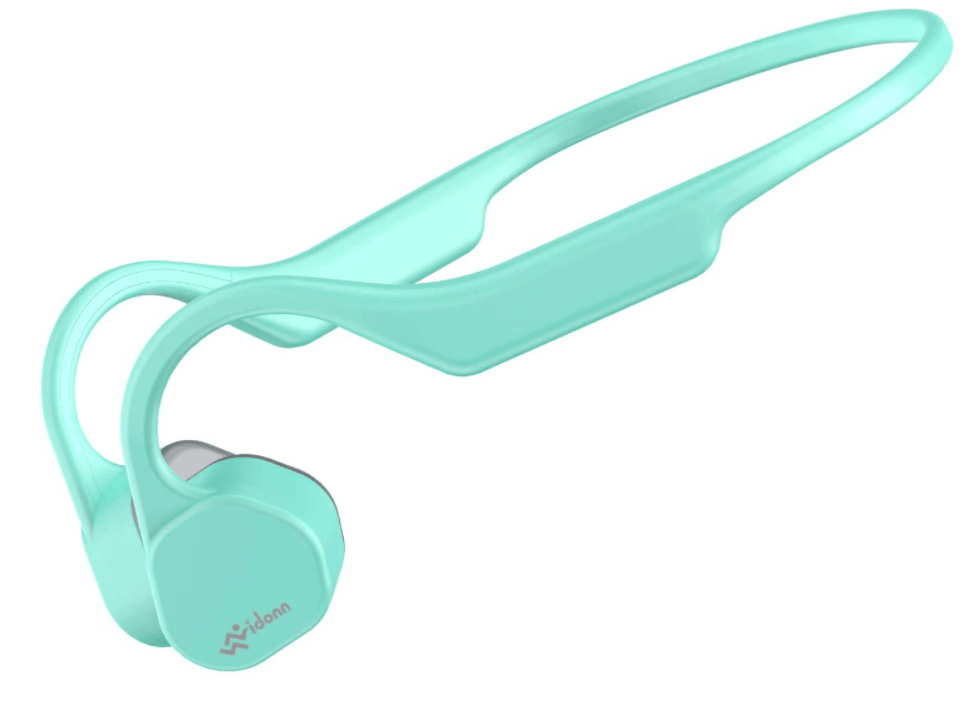 Recommended reason:
The weight of this bone conduction headphone is only 29g, and there is comfortable when it is used, whether it is hanging on the neck or hanging on the ear for a long time. The charging port of F3 headphones is a universal standard MICRO-USB interface. The charging port is waterproof with a soft rubber plug, which is not connected to the body, so there is a risk of loss. The disadvantage is that the sound quality is average, and the sound leakage is serious.
Among the above five bone conduction headphones, Wissonly and Philips are particularly worth recommending. Philips is a famous brand, and its quality need not be mentioned. Although Wissonly is a startup company, it has a very deep technical accumulation in the field of bone conduction, which makes their products very good in product quality and cost-effective.
Comment