How Do Wireless Bone Conduction Headset Phones Work and Best Headset Recommended
Jan 31,2023 | Sylvia
Have you ever heard music with headphones on while walking on the road, when the car behind you honks to remind you, everyone around you heard it, but you didn't know it; or when you listened to music while wearing headphones in the office at work, even if your boss yells next to you, it can't wake up your ears that were kidnapped by music. These awkward moments happen a lot in life, and they're always unpleasant. However, there is a kind of headphone that can perfectly help you avoid these embarrassments, that is, bone conduction headset phones that have become popular in recent years.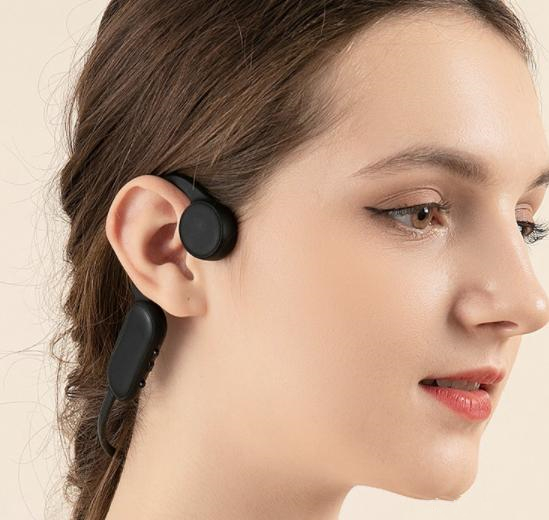 Wireless bone conduction headset phones are headphones that are worn differently from traditional headphones. They don't have earbuds in your ears like common headphones do, and they don't need the sound to travel through the air in the ear canal to the eardrum like common type do. They are generally hung on the auricle, so that the sound unit is against the temple, and the mechanical vibration signal of the sound unit is transmitted to the auditory nerve of the inner ear through the skull, and finally people hear the sound.
Next,I will tell you something about wireless bone conduction headset phones.Just as their working principle,their advantages,and I will recommend some best headset for you all.
How do wireless bone conduction headset phones work?
Wireless bone conduction headset phones are headset based on bone conduction technology. Bone conduction is a sound conduction method with bones as the medium. It converts sound into mechanical vibrations of different frequencies, and transmits sound waves through the human skull, bone labyrinth, inner ear lymph fluid, spiral organ, and auditory center.
Compared with the classic sound conduction method of transmitting sound waves through the eardrum, bone conduction saves many steps of sound wave transmission, and it can achieve clear sound reproduction in noisy environments, and sound waves will not affect others due to diffusion in the air.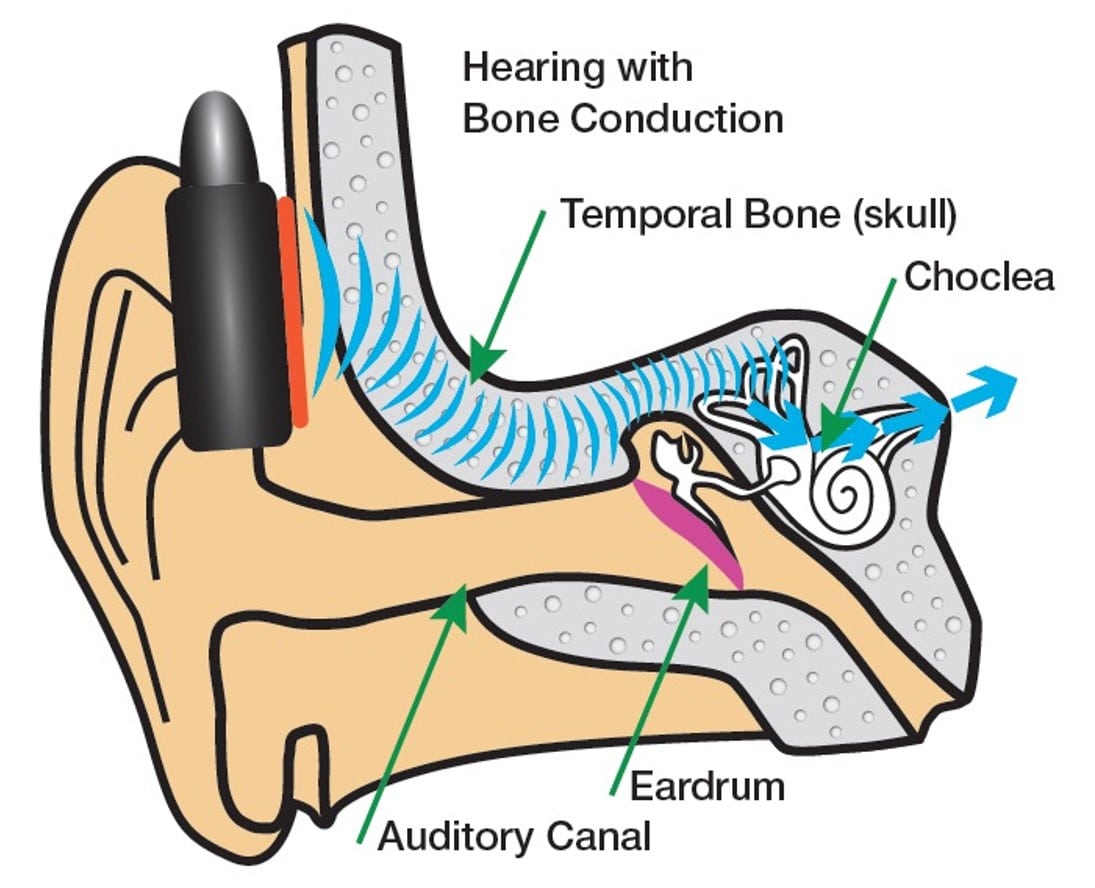 In fact, the working principle of bone conduction is not mysterious. Each of us has experienced it in our daily life. When you eat, you hear the sound of the food being bitten off, but others cannot hear this sound, because the vibration of the food is transmitted to your auditory central nerve through the teeth and bones, and finally the sound is produced. This is an example of classic bone conduction. You can also knock your teeth now. Did you hear the sound? This is the sound passing through your skull to the auditory nerve, which also uses the principle of bone conduction.
What are the advantages of wireless bone conduction headset phones?
First of all, because they use the working principle of bone conduction to transmit sound instead of air conduction, most wireless bone conduction headset phones do not affect the acquisition of ambient sound by both ears when used. Therefore, it is very safe when you use it outdoors, and you will not ignore the possible dangers because you are immersed in the music when wearing it.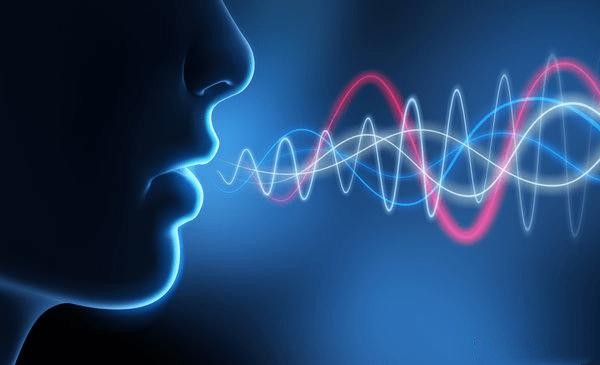 Secondly, because most of the them are close to the hard bone position (beside the ear), instead of directly blocking the ear canal like in-ear headphones, or clamping the soft tissue of the ear like clip-on headphones.After wearing wireless bone conduction headset phones for a long time,ear damage cause of Headset is much less than in-ear headphones or clip-on headphones. For example, if you wear them for four hours, clip-on headphones may cause your ears to hurt unbearably, but even if you wear bone conduction headset phones for a long time, you will basically feel nothing. Therefore, they are very comfortable to wear.
On top of that, common headphones can clog the ear canal, leading to the growth of a lot of bacteria that can lead to ear infections. Wireless bone conduction headphones do not have these effects because they do not need to be worn in the ear, and they will not rub against the external auditory canal when worn. So they are more suitable for people with oily ears, otitis media, small ears, and some people with sensitive ears because they do not need to be inserted into the ears. They are also more suitable for people who need to wear headphones for a long time. Therefore, bone conduction headphones are very healthy.
Wireless bone conduction headset phones have relatively little hearing damage, because hearing damage generally occurs in the eardrum and inner ear, while they directly bypass the eardrum to avoid eardrum damage. Moreover, the vibration waves of them are relatively moderate, and the impact on auditory hair cells will be less, so the damage to hearing caused by them is minimal. For these reasons, bone conduction headset phones have become very popular these years.
Of course, wireless bone conduction headset phones are not perfect, and they have their drawbacks.
The first is that the sound quality is not as good as traditional headphones because of its wearing method. Due to its design characteristics, the anti-interference effect is not ideal in noisy environments such as shopping, taking the subway, and taking a car. Because it is transmitted to the ear ossicles through the skin and skull, so their degree of music reproduction is not as good as traditional in-ear headphones.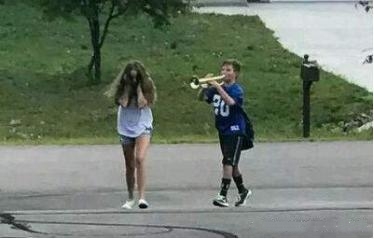 The second is that the phenomenon of sound leakage still needs to be overcome. If there is a common problem with bone conduction headphones, it is the problem of sound leakage. Although major manufacturers are trying to improve the sound leakage, judging from the actual status, sound leakage still exists in the headphones. Of course, mainstream bone conduction headphone brands, such as wissonly and Aftershokz, have made a lot of efforts to improve the sound leakage of wireless bone conduction headset phones, and have almost solved the sound leakage problem.
1. Wissonly Hi Runner wireless bone conduction headset phones
Reason for recommendation:
This is the fastest growing brand of bone conduction headphones in the last six months. The team are all engineers with 10 years of accumulation in the field of bone conduction technology. They started to develop bone conduction headphones that don't hurt ears as early as 2012. To solve the problem of sound leakage of bone conduction headset phones, wissonly has made comprehensive improvement in the aspects of vibrator, body design and software optimization. The final result has been applied to Wissonly Hi Runner, and the final sound leakage can be reduced by 90% after laboratory test. I actually used the test myself. At a distance of 2cm, the volume reached 70%, but I still didn't hear the sound of the headphones, which protected my privacy.
Wissonly Hi Runner's body is made of titanium, which can self-adjust the fitting position to ensure a good wearing experience for headset phones, so that more people can wear it. As the core component of the product, the headphones plays a key role in the product experience. Hi Runner model is equipped with Bluetooth 5.0 chip, which makes Bluetooth connection faster and more stable. It also has 32GB of built-in storage so you can use it as an MP3 player.
Other parameters of Wissonly Hi Runner are also excellent. For example, the waterproof level reaches IPX8, and you can wear it to swim or even dive. The battery life reaches 8–10 hours, which is very important to me, because I go out for sports on weekends, and I go out for a whole day.
2. Philips A6606 wireless bone conduction headset phones
Reason for recommendation:
In terms of appearance, A6606 adopt a simple and solid color design. Except for the logo at the end of the ear hook, there is no unnecessary decoration. The overall sense is very strong, and they visually give people a simple sense of technology. They feel quite good to wear, neither compressing the head and cervical vertebrae nor messing up the hair. A6606 do not need to be worn into the ears. They do not hurt the eardrum during long-term wearing ,and they will not cause you sweat during exercise, and are comfortable and breathable. In addition, their IP67 dustproof and waterproof rating, 9-hour battery life, Bluetooth 5.2 and other features make the bone conduction headset phones a good choice.
3 AfterShokz OPENRUN PRO wireless bone conduction headset phones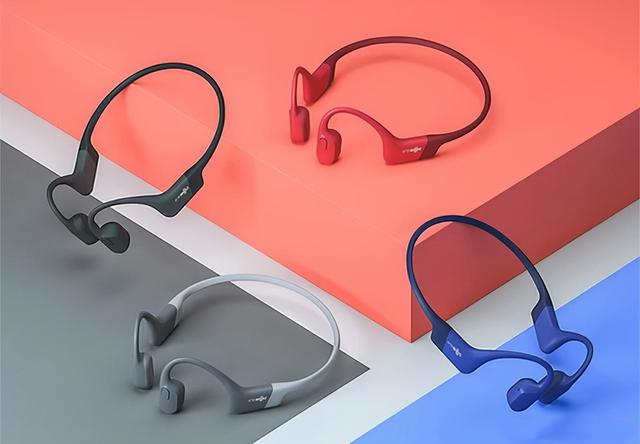 Reason for recommendation:
Openrun Pro are ear mounted style headphones. But thanks to the lightweight materials such as titanium alloy used in the basic frame of the headphones, the overall weight of the headphones is only 26g, and there is no feeling of weight when worn. It is worth mentioning that the headphones have an IP67 waterproof and dustproof grade, and that they can be washed and rinsed with water. In addition to benefiting from the plating process on its surface, of course, also because of the overall body design, Openrun Pro have better waterproof characteristics. In addition, they also uses dual silicon microphones. In the right side of the headphones, you can see the microphone cut-out reserved for the microphone. With CVC's noise reduction algorithm, they can effectively eliminate the impact to calls in complex environments.
4. earsopen PEACE wireless bone conduction headset phones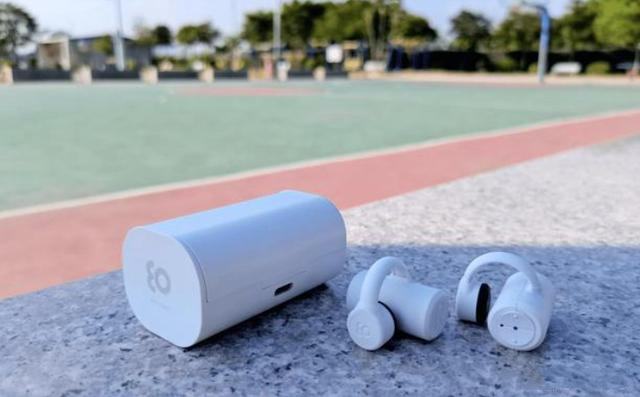 Reason for recommendation:
Earsopen was born in Tokyo, Japan, and is a brand of bone conduction headphones owned by BoCo Co., Ltd. Earsopen PEACE TW-1 is the first Bluetooth headphones with left-right separation among bone conduction products. Because the sounding unit is small and closer to the ear canal, the sound leakage is also very small. The main body of the headphone is T-shaped, and the ear clip is adopted. Comfort is not as high as the first two models, but this way of wearing is really the only one. If you must choose TWS's one, it's good.
5. Nank Runner CC3 wireless bone conduction headset phones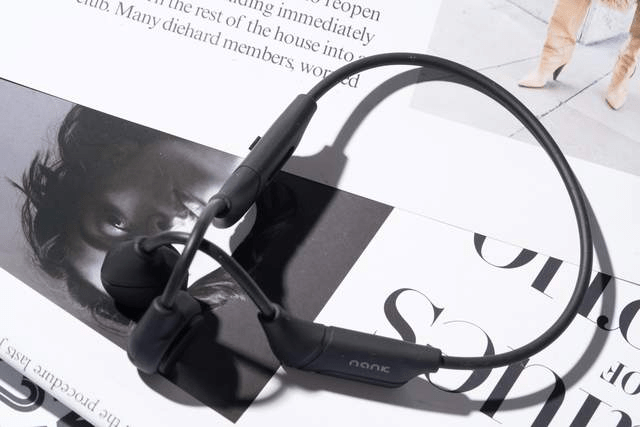 Reason for recommendation:
Runner CC2 bone conduction headphones have a certain improvement compared with the previous products in terms of leakage prevention and sound quality. Waterproof feature has also been improved, and IPX6 waterproof is supported. Generally, there is no problem with rain and sweat, but it can't be used in swimming. The battery life is 6 hours, which is basically enough.
Through the above introduction, I believe you have already understood wireless bone conduction headset phones. If you want to buy this kind of headset, please pay attention to the sound quality, sound leakage reduction technology and comfort. In addition, if you want to use it in water sports, you need to pay attention to the waterproof grade. Wissonly will be a good choice with good sound quality, less sound leakage, high comfort and high waterproof level.
Comment