How Do Bone Conduction Bluetooth Headphones Work and The Benefit of Them?
Feb 14,2023 | David
Bone conduction Bluetooth headphones are becoming popular among sports fans. We always see people wearing headphones that don't have to be tucked into their ears when they are running, riding, or working out. They looks cool, so what exactly are bone conduction headphones? In addition to their cool appearance, what are their other characteristics?How about their benefits?
What are bone conduction Bluetooth headphones?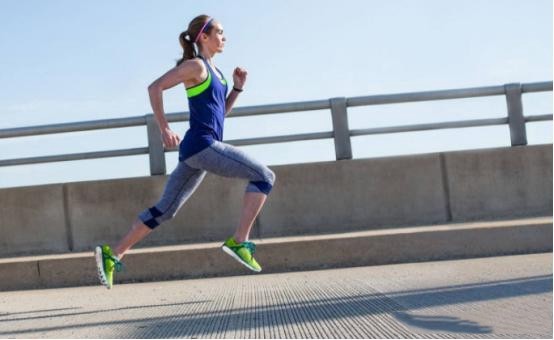 As the name suggests,bone conduction headphones is headphones that use bones to conduct sound. They actually use the principle of sound transmission in solids, and directly transmit sound to the auditory nerves through the skull to achieve sound transmission and perception. Compared with traditional headphones, due to the different transmission paths, they do not need the earbud part of traditional headphones, or even do not need to touch the ears at all. They ensure that the ear canal hygiene will not be affected, so they are healthier and more hygienic.
How do bone conduction Bluetooth headphones work?
When we speak, we ourselves actually hear the sound through the air (air conduction) and through the bones (bone conduction) at the same time. We may have become so used to it that we think that hearing our own voice is just transmit through the air. As an example,when you close your mouth while brushing your teeth, this ensures that there is no air-conducted sound, but you can still hear the brushing sound, and it is clearly heard, it is the sound through the bone.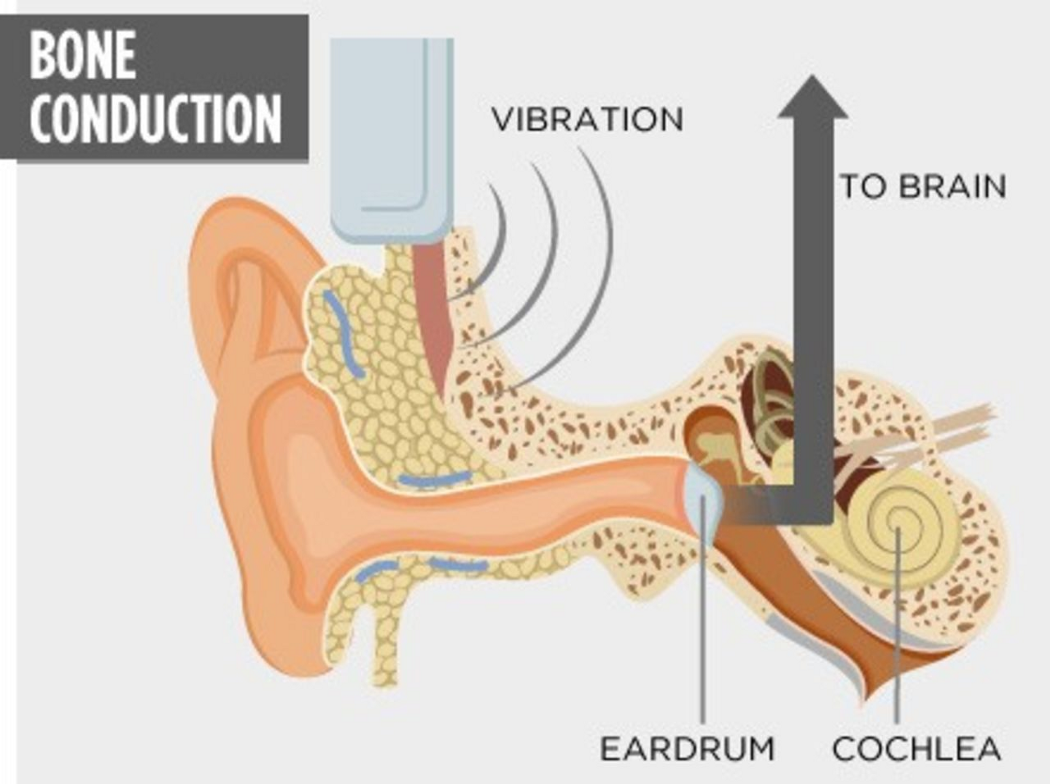 Bone conduction technology is actually the technology of transmitting sound through bones. During the transmission process, the sound source causes the bone to resonate, thereby transmitting the vibration to the cochlea, which is the principle of bone conduction technology.
Bone conduction Bluetooth headphones are headphones manufactured based on bone conduction technology. When they work, people only need to stick the sound unit on the temple, and the sound unit will convert the sound signal into mechanical vibration, drive the skull to vibrate, and the skull will transmit the vibration to the cochlea. After the cochlea perceives the sound, it will be transmitted to the auditory nerve and brain. Finally, the sound is formed. This is how bone conduction headphones work.
Therefore, bone conduction headphones can hear the sound without being plugged into the ear. They can well protect the eardrum and maintain the hygiene of the ear canal, which is very helpful for ear health.
Benefits of bone conduction Bluetooth headphones:
Bone conduction uses bone vibration transmission principle. The headphones are not inserted into the ear, do not need to transmit sound through the eardrum, but directly conduct sound to the internal nerves of the ear through the skull. So they can minimize the impact of headphones on ear hearing. In addition, the non-in-ear wearing method of them is very helpful for maintaining the internal hygiene of the ear. It will not accumulate a lot of bacteria due to prolonged sweating during exercise to block the ear canal, which makes the ear more hygienic. Because they are healthier to wear than common headphones, many doctors in the field of otology also recommend them.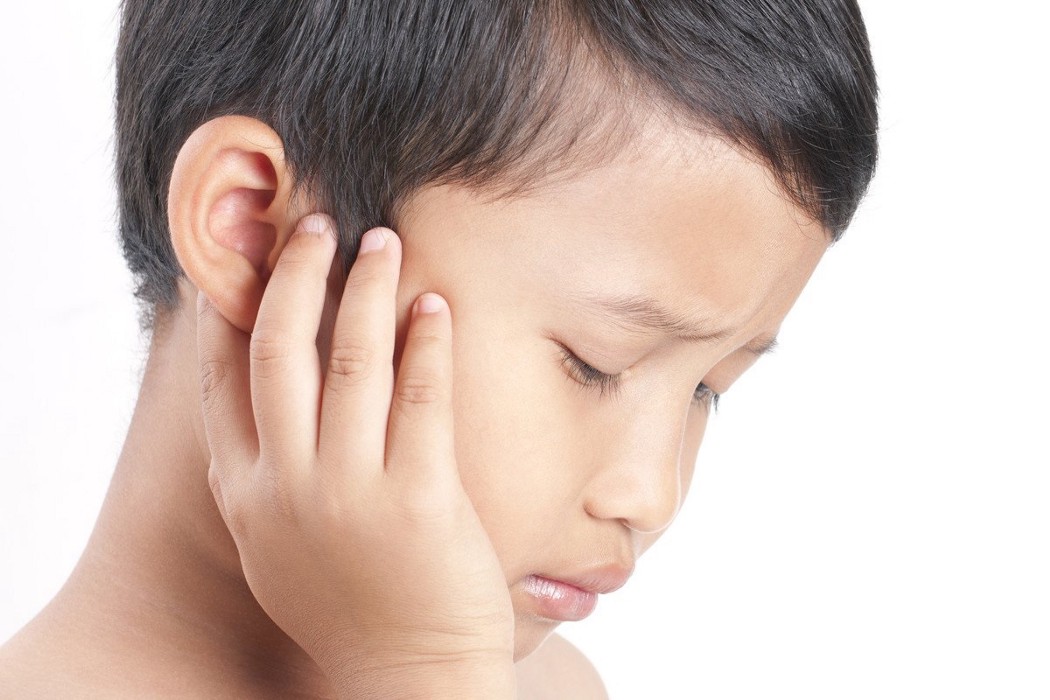 Bone conduction Bluetooth headphones are not inserted in the ear. Whether when running, cycling, walking or commuting, etc., you can wear headphones to listen to songs and still can hear the surrounding sounds and communicate with others normally. Thus you avoid the risk of accidents caused by not hearing external sounds, which greatly improves the safety of outdoor sports. And bone conduction headphones are generally fixed to the head by hanging ears, generally have a anti-shake design and are not easy to fall off. So in the field of sports, many people use them.
These benefits also make them popular among young people.So how to choose the right headphone? I think there are three key points to consider: sound quality, sound leakage reduction and comfort.Next, I will recommend some excellent headphones to you.
1. wissonly Hi Runner bone conduction Bluetooth headphones
Reason for recommendation:
Wissonly bone conduction headphones are recognized by the market with its leading bone conduction vibrator technology. Their team has accumulated more than 10 years in the field of bone conduction technology, which has been affirmed in terms of product quality and hearing protection effect.
Wissonly Hi Runner uses a large-size bone conduction vibrator, which increases the vibration area by 35%. When you wear it, the diffusion direction of sound quality will be more comprehensive, the coverage will be wider, and the sound will be more stereo. Its sound will be deeper in low frequency and more transparent in high frequency. They have also made a lot of efforts in the technology of sound leakage reduction, including the built-in reverse sound wave system and the all-closed-body design, thus reducing the sound leakage by 90%.
It is comfort: Wissonly Hi Runner's whole body is made of high-tech and low-sensitivity silicone, which contains no chemical components to avoid allergy. The overall touch is as silky as baby's skin, which can avoid uncomfortable situations when worn for a long time.
Wissonly Hi Runner bone conduction Bluetooth headphones are also equipped with a new Bluetooth 5.0 chip, which has stronger anti-interference ability, and can easily cope with various outdoor complex scenes, so as to ensure that the good mood during exercise will not be disturbed by disconnection. The stable connection also brings ultra-low delay performance. Listening to songs, chasing dramas and playing games meet all the daily demands for headphones.
2. Philips A6606 bone conduction Bluetooth headphones
Reason for recommendation:
This Philips A6606 bone conduction headphones, with its comfortable silicone surface, is comfortable to wear. It is ergonomically designed, so that it will not fall when it is firmly worn. Its IP67-level depth waterproof standard makes you easy while sweat during daily exercise. This model is equipped with a night run lamp device, and while running at night, it can make cyclists or vehicles notice you. This is a very thoughtful design. It is equipped with Bluetooth 5.2 technology, which has faster transmission distance and lower power consumption than 5.0, but this one can't be used in swimming.
3.AfterShokz OPENRUN PRO bone conduction Bluetooth headphones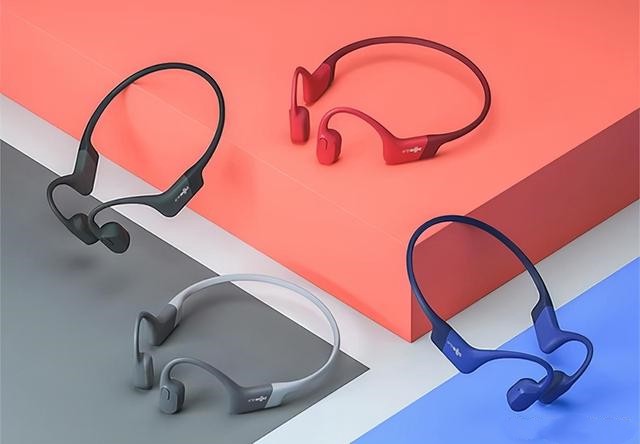 Reason for recommendation:
Openrun Pro bone conduction headphones with ergonomic ear-sticking design, which is worn by hanging ears, it have a light body, so they are comfortable and stable to wear. It supports IP67 waterproof, adopts magnetic contact to avoid water seepage for charging, and in order to be waterproof, it is coated with antioxidant nano-coating to isolate water vapor on the chip. Normal sweat and ordinary washing are no problem, even in the rain for a short time is ok, but it can't be used for swimming.
4.earsopen SS900 bone conduction Bluetooth headphones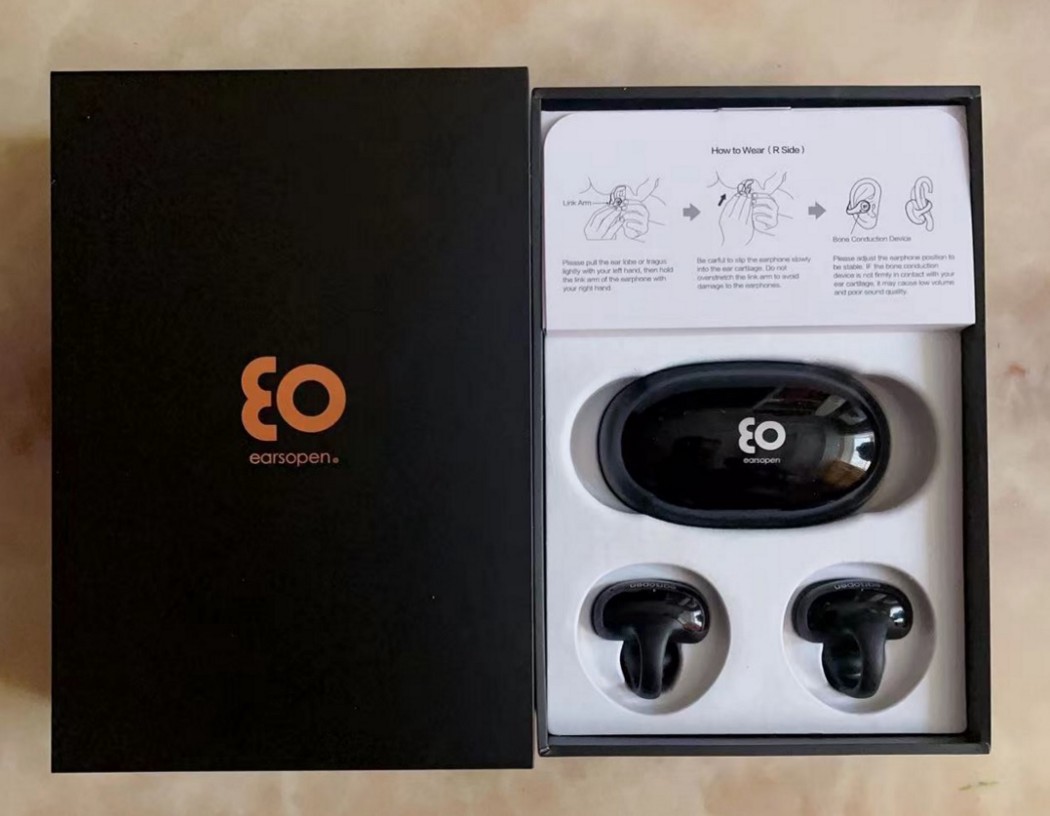 Reason for recommendation:
The fuselage is equipped with BoCo's bone conduction vibrator technology, with AVV's precise vertical vibration transmission technology. It has good lower potential and a wide sound range in low-frequency performance. The Bluetooth version of 5.2 helps it to maintain the stability of the connection within 10m. The weight of the body is 8g,it is light when clipping to the ear, but the wear method of the ear clip is not suitable for long-term wear.
5.Nank Runner CC3 bone conduction Bluetooth headphones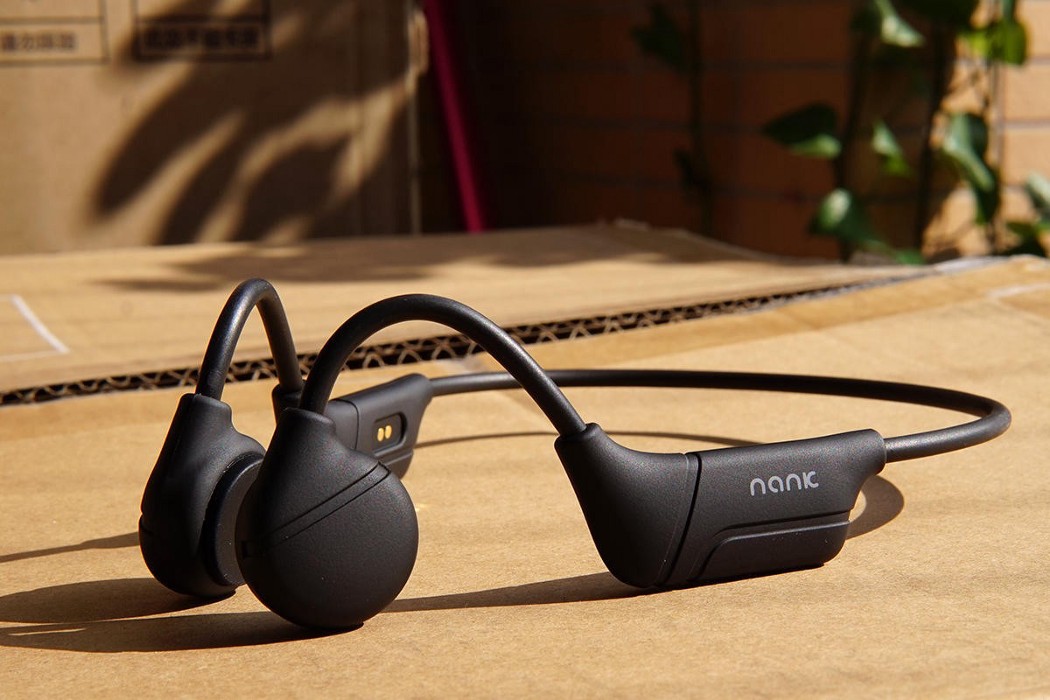 Reason for recommendation:
Since the body of the runner CC3 is made of silicone material in the part that fits the skin, wearing it has a feeling of summer coldness, which can fully stimulate the fans of sports.
Its sound quality is not a big problem, and it has built-in 4G storage, which can store 1000 songs. And you could enjoy music in places when meet poor phone signal. The wearing comfort and stability are not bad.
It is that the waterproof level is not high enough, and it is not suitable for rain or water sports.
It should be noted that among the five products, Wissonly and Philips are my favorites. Philips is a big brand, and its cost performance will be a little poor. I have used Wissonly for a long time. It works very well. The key is that it is very cost-effective and worth buying.
Comment